Image of the Week
03-24-2018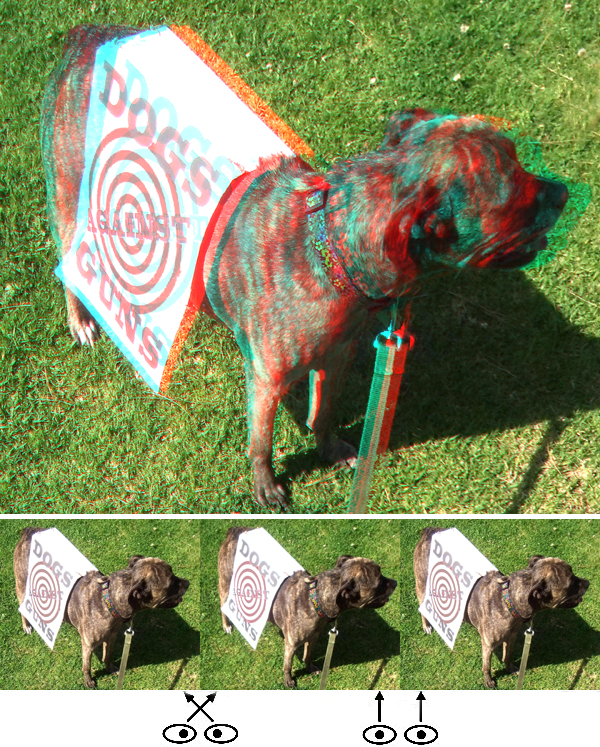 March for Our Lives

Hi All,
Today millions of people gathered and marched in over 800 cities in the USA and overseas to protest gun violence, and our society's inability to effectively deal with it. This show of outrage and demand for change has been led not by elected leaders but instead by high school students. Their example is inspiring and provides us with hope, especially as they become eligible to vote.
Pepper felt she needed to contribute, happily marching along. A great many people asked to photograph her along with her friends Fiona (her sign read "Wolves Against Assault Weapons") and KC (sign read "Free Melania").
Activity from the White House this week was really, really scary, dumping two "adults in the room", Tillerson and McMaster, both of whom were fired shortly after expressing dire concerns about Russia's actions. Our new National Security Advisor is Bolton, a political flamethrower who recently wrote an article advocating a pre-emptive military strike against North Korea. My primary hope for the Trump presidency is that it ends without becoming responsible for millions of deaths. I apoligize for being so gloomy, but I feel I need to speak out.
Barry Rothstein
I send out a weekly email of these. If you'd like to be included, please go to the contact page and send me an email.
Previous Images of the Week