Image of the Week
02-29-2020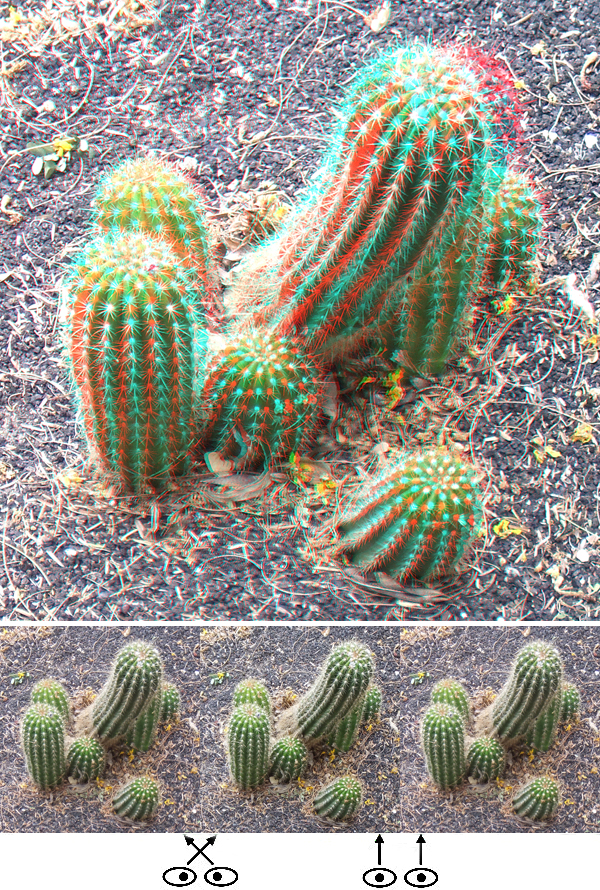 Desert Group

Hi All,
I took this shot at Sunnylands Center & Gardens in Rancho Mirage. Sunnylands is known as a place of history, hospitality, and diplomacy in the California desert, having hosted a number of international meetings of world leaders. I shot this image with a Fuji W3 3-D camera and approximated it into a phantogram.
We might like to think of government service as attracting our best and brightest, highly capable people dedicated to working for the public good. But in our current state of affairs truth, expertise and competency are irrelevant. Above all loyalty to the leader is valued, and under such circumstances, surely we'll get what we deserve.
Does anyone believe that Trump appointees are up to the task of protecting us from the spread of COVID-19, minimizing its deadly threat to us, and providing us with the confidence needed to calm the plunging financial markets? I don't.
The next week will start to tell us whose task it will be to go up against Trump in the coming election. God help us all.
Barry Rothstein
I send out a weekly email of these. If you'd like to be included, please go to the contact page and send me an email.
Previous Images of the Week