Image of the Week
10-19-2013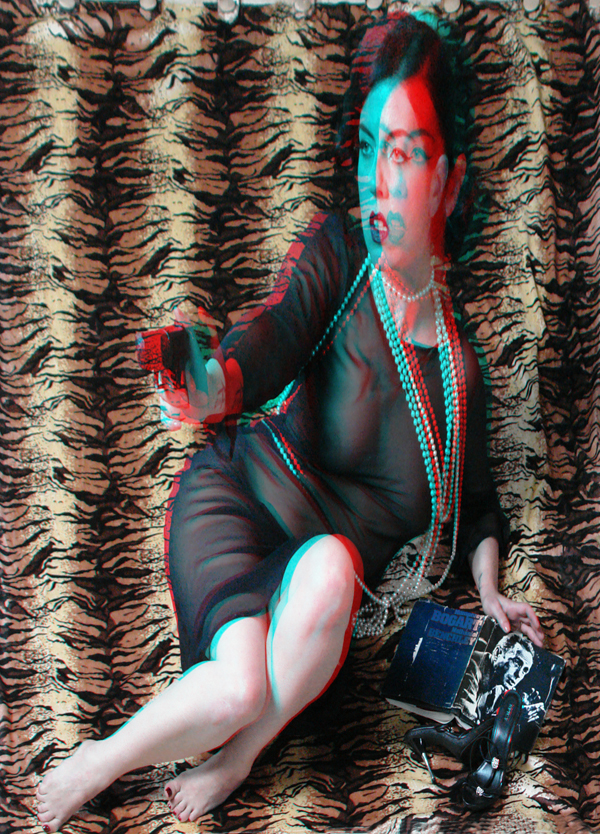 Marissa (Mija) Gomez - Singer, Model & More

Hi All,
Say hello to Marissa (Mija) Gomez, a woman of classical looks and talent. You can find information about her and her band here.
Take Flight for Kids is a this weekend in San Jose. Airplanes, cool cars, science, a cosmic motorcycle, great family fun and FREE. Reid Hillview Airport, San Jose, CA on Saturday October 19, 2013.
Barry Rothstein
I send out a weekly email of these. If you'd like to be included, please go to the contact page and send me an email.
Previous Images of the Week