Image of the Week
05-18-2013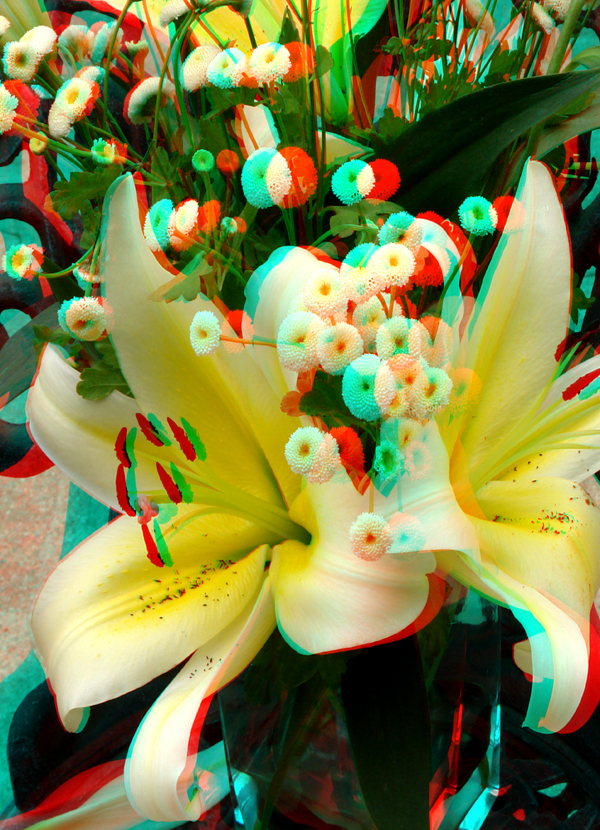 Vase of Flowers

Hi All,
Just a pretty vase of flowers, enjoy!
This weekend (5/18-5/19) is Maker Faire in San Mateo, a must see and do. If you happen by there, drop by the 3-D Village in Fiesta Hall and say hi.
In June I'll be teaching, exhibiting and selling at the NSA Convention, but mostly just hanging out. It's in Traverse City, Michigan, a destination town in the wonderland I've been mistakenly been reporting as being on the Upper Peninsula of Michigan. In fact it's a little south, but still is reputed as a great place to be.http://3d-con.com/convention
Barry Rothstein
I send out a weekly email of these. If you'd like to be included, please go to the contact page and send me an email.
Previous Images of the Week