Image of the Week
09-17-2022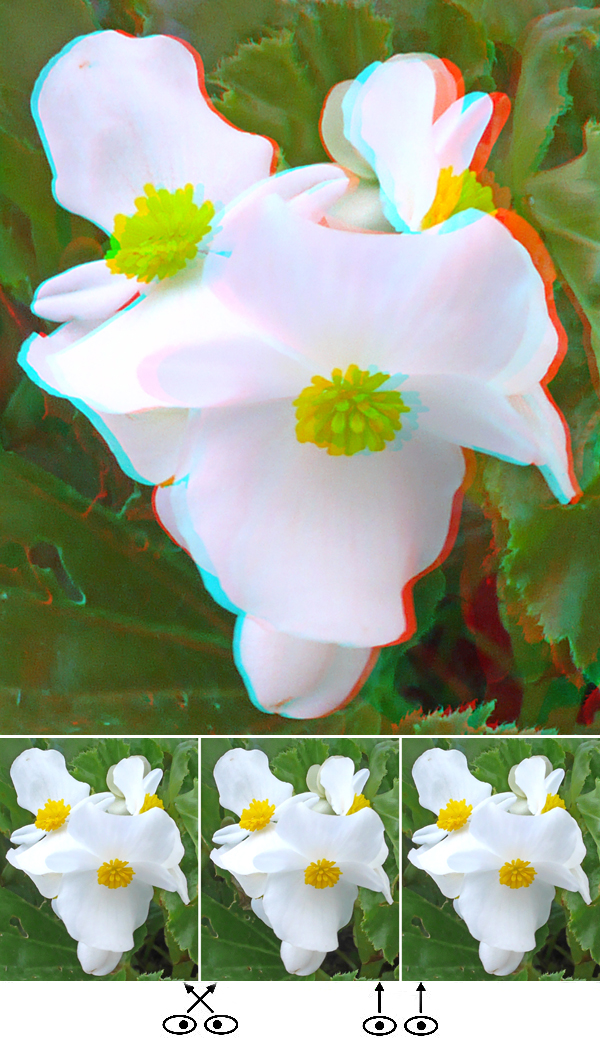 Wax Begonia

Hello Friends,
We're back home after an 11 day trip to Spain. Great places, great food, great people, but even so, so nice to get home. The purpose of the trip was to attend a wedding two weekends ago at Can Ollé, an inn in the Montserrat area. It was there I shot this flower, which via Plant Net I've identified as a wax begonia. At least that's what I think it is.
It was shot with a Panasonic Lumix GX7 with 3D lens and using frame sides for phantogram processing.
Regards,
Barry Rothstein
I send out a weekly email of these. If you'd like to be included, please go to the contact page and send me an email.
Previous Images of the Week