Image of the Week
01-17-2015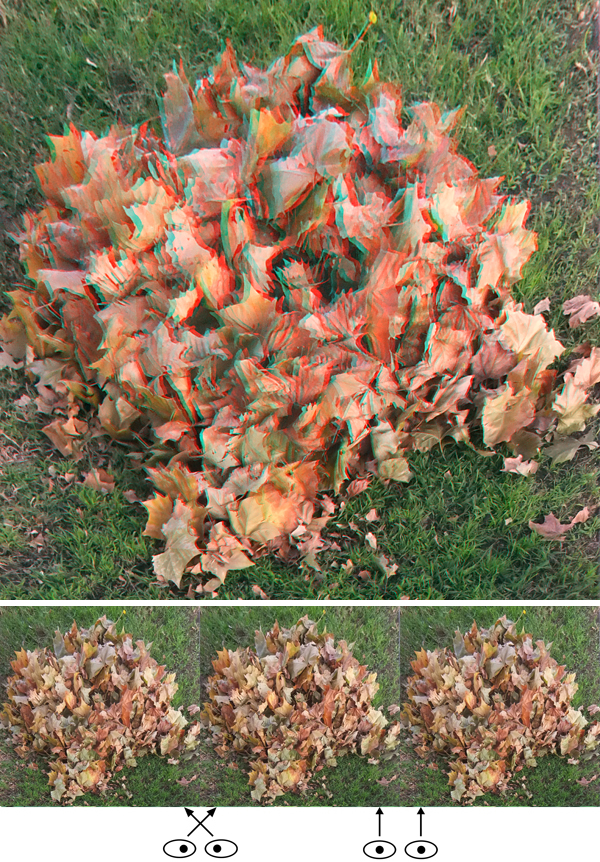 Fallen and Raked Maple Leaves with Umbilicus

Hi All,
While much more suitable as an autumn shot in most of the USA, these southern California maple leaves fell and were raked into a pile around the new year. My neighbor, Bill, the raker, was in a blissful state doing the job. He gladly let me photograph them but declined my offer to help.
An English professor he was also pleased the photo showed a hole in the middle of the pile, an umbilicus (latin root) he told me.
Barry Rothstein
I send out a weekly email of these. If you'd like to be included, please go to the contact page and send me an email.
Previous Images of the Week