Image of the Week
12-06-2014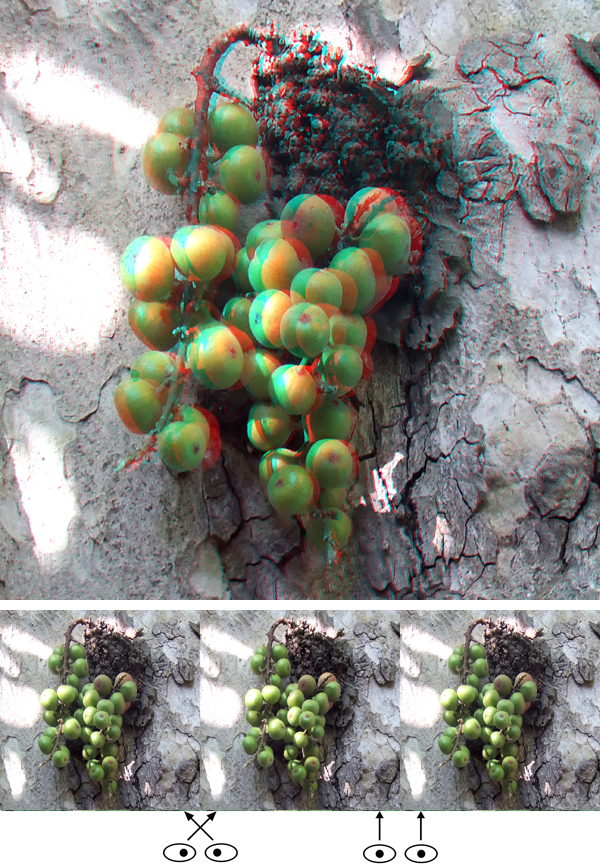 From the Fairchild Tropical Botanic Garden

Hi All,
During a recent trip to Florida we dropped by and visited the Fairchild Tropical Botanic Garden in Coral Gables. I'd strongly recommend visiting there if you're in the Miami area.
I'd like to tell you species of tree this is, but I'm not sure. Anyone? Although they look a little like green apples, those pictured were more the size of cherries.
Barry Rothstein
I send out a weekly email of these. If you'd like to be included, please go to the contact page and send me an email.
Previous Images of the Week