Image of the Week
04-14-2012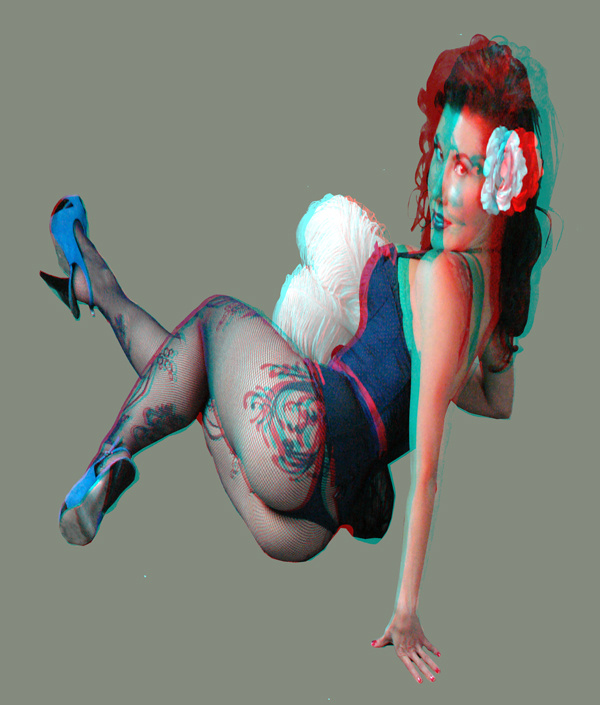 Los Angeles based model Marla Trudine

Hi All,
Today's image is of Los Angeles based model, Marla Trudine. Recently she and three other "Gallery Girls" posed for a 3-D shooting session, and from it we produced a fun collectors set of card. You can find the collectors set by clicking here.
This is a phantogram, so I invite you to print it to view it properly back from an angle.
CALL FOR ENTRIES: in the "First Annual Inter-Galactic Phantogram Competition and Exhibit". The image uploader is now active. For more info click here. A Cyclopital Macro attachment will be given to the first place winners in four categories.
Barry Rothstein
I send out a weekly email of these. If you'd like to be included, please go to the contact page and send me an email.
Previous Images of the Week