Image of the Week
07-01-2017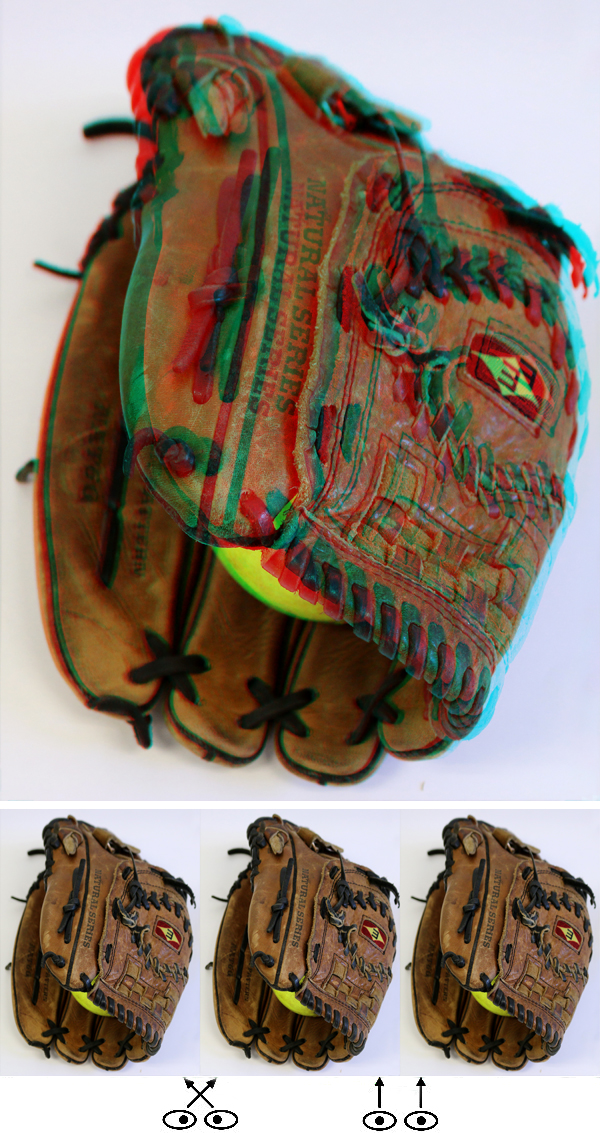 Baseball Glove & Ball
Hi All,
The game of baseball is deep in my blood. I was infected at an early age, perhaps five or six, and it still afflicts me. I love April when the season starts and deep into October, when it finally ends.
I took this shot with a Canon EOS 70D mounted onto a slide bar, with a sheet of white paper as backdrop. It was an example shot for a middle-school summer class on 3-D photography I'm teaching in Los Alamitos, California to a gang of tech-savvy 11 to 13 year olds.
Barry Rothstein
I send out a weekly email of these. If you'd like to be included, please go to the contact page and send me an email.
Previous Images of the Week