Image of the Week
12-17-2016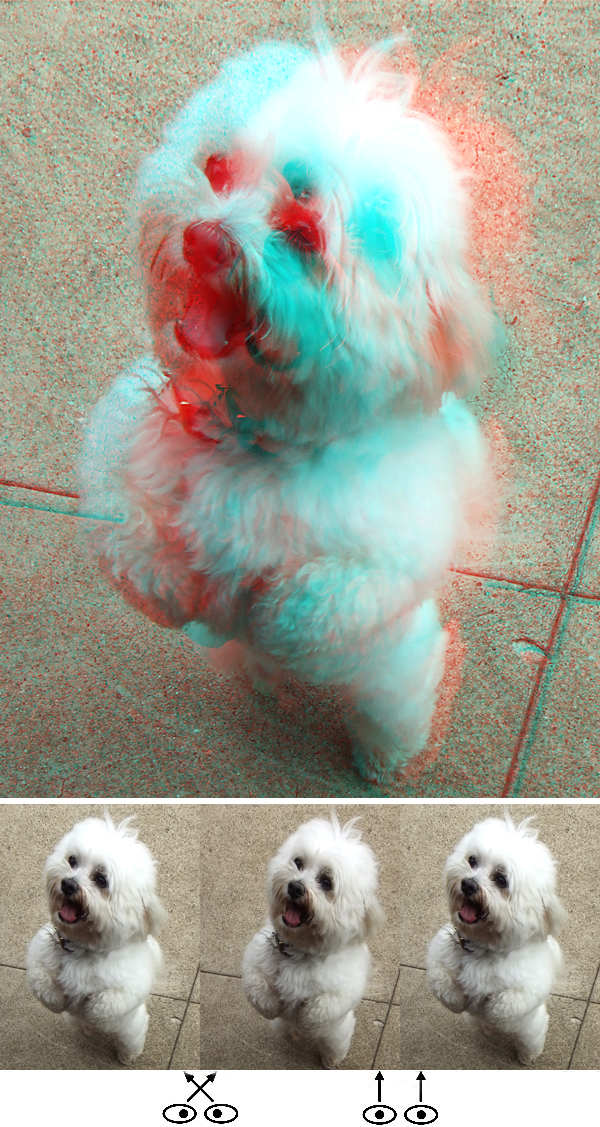 Dancing Duke

Hi All,
Say hello to Dancing Duke, a neighborhood dog with great abilities for standing and begging on two feet. This was a point-and-shoot shot using a Fuji W3. In Photoshop I used environmental cues in the shot to approximate it into a phantogram.
If you get this Friday night or early Saturday morning, you still have a chance to have you, your kids and/or dogs shot into a photographic phantogram. I'll be at Made by Millworks (formerly Made in Long Beach), 240 Pine Ave, Long Beach CA 90802. If you're not familiar with the "Made" store, it's in the heart of downtown Long Beach and sells clothing, jewelry, art, food and other cool stuff made by local Long Beach artists. There's free 2-hours of parking in the public lot on 3rd Street just east of Pine.
From 11 am until 3 pm I'll be there shooting, processing, printing and cutting phantogram head and full body shots. Very cool for holidays cards, and you can also buy my books and note cards there.
Barry Rothstein
I send out a weekly email of these. If you'd like to be included, please go to the contact page and send me an email.
Previous Images of the Week