Image of the Week
01-10-2015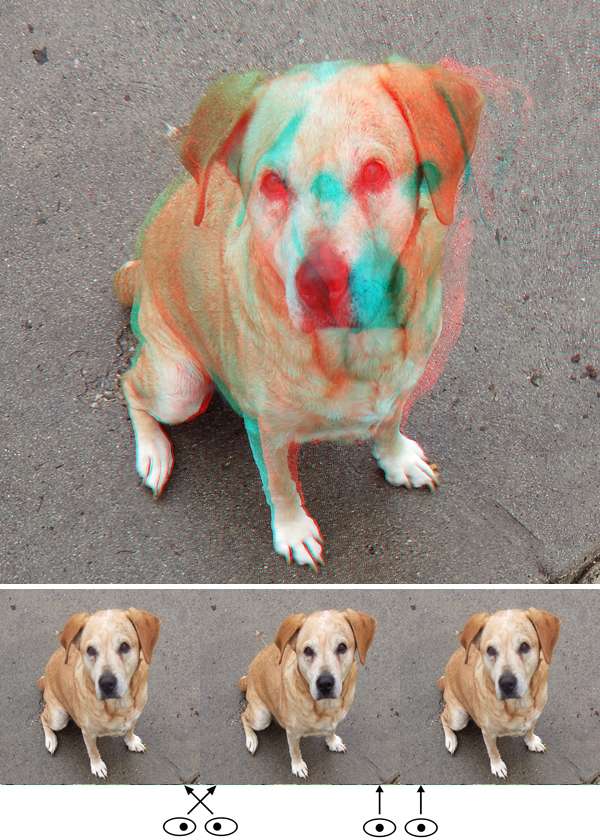 Brandi at 14

Hi All,
This morning was fairly warm, in the 60s, with light drizzle and mist, nice diffuse light, and presented a good opportunity to photograph some of the neighboorhood dogs.
This is Brandi, my neighbor Ken's owner. For the past four years she's been my Pepper's daily playmate and surrogate mommy.
Barry Rothstein
I send out a weekly email of these. If you'd like to be included, please go to the contact page and send me an email.
Previous Images of the Week