Image of the Week
09-12-2020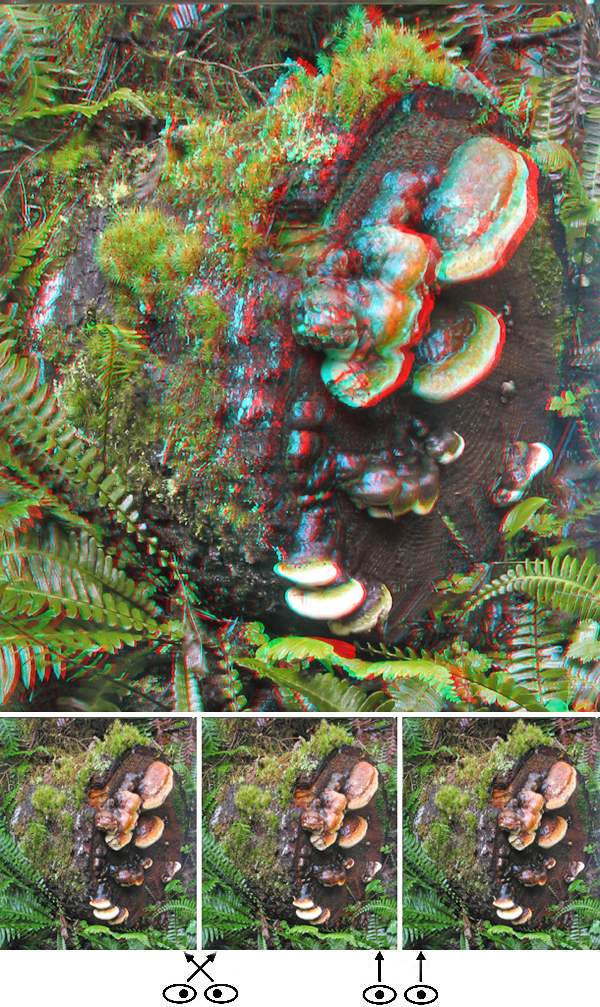 In the Rain Forest

Hi All,
You might remember this image from Phantograms from Nature, shot in the Olympic National Forest on the Quinault Rain Forest Nature Trail. I was looking through old images recently and thought you might enjoy seeing this one. Despite all the fires burning in northern California, Oregon and Washington, I'd like to think that the rain forests are immune, but I've heard that unlike in the past, the traditionally rainy northwest has been experiencing draught conditions, leaving much of it vulnerable. I took this image with a Canon G2, using frame sides for phantogram processing.
This week's revelations alone would be enough to bring down any past administration, but not this one. It was just another week. Trump's admission to Bob Woodward on tape that early on he knew how dangerous the Covid virus was, but chose to downplay it is as close as we'll come to an admission of guilt by this administration. This choice and his continued efforts to downplay the virus, hold large unmasked gatherings and rallies, and encourage people to act irresponsibly will bring about a lot of deaths. That will be likely be his greatest legacy, although who knows, he still has time to wreak more damage.
Barry Rothstein
I send out a weekly email of these. If you'd like to be included, please go to the contact page and send me an email.
Previous Images of the Week