Image of the Week
06-04-2016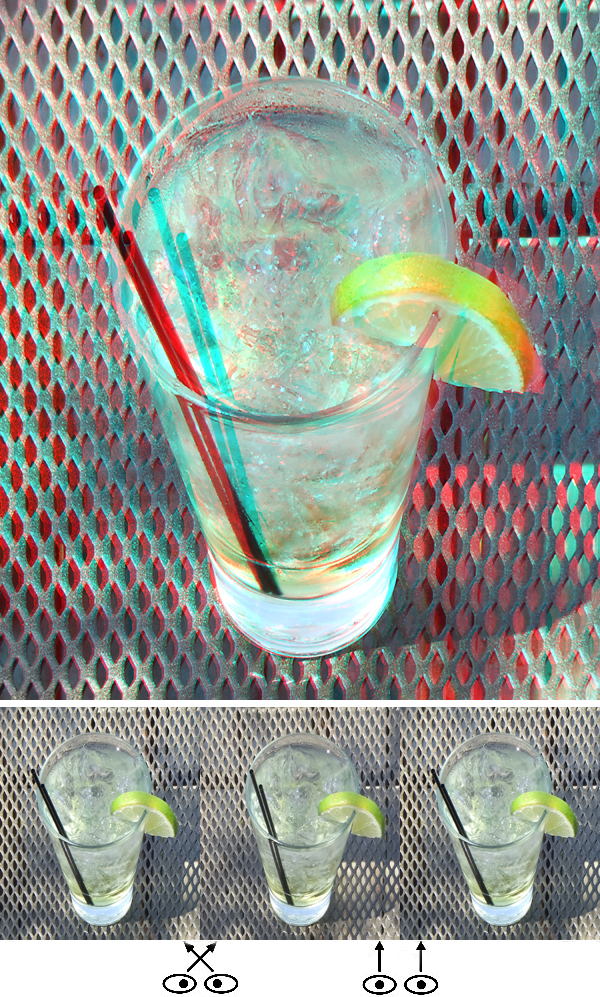 Gimlet - Cool Drink for a Hot Day

Hi All,
Betsy ordered this drink at Gordon's Lodge toward the northern end of Door County, a beautiful peninsula between Green Bay (body of water, the city of Green Bay is at its southern tip) and Lake Michigan. To make a gimlet:
2 ounces gin (can substitute vodka)
3/4 ounce fresh lime juice
3/4 ounce simple syrup
Cucumber wheel or lime wedge, for garnish
I shot this with a Fuji W3 and approximated it into a phantogram.
At long last, coming next week, ... I'll be releasing Part 1 of the first draft of a children's novella I wrote and Betsy illustrated in 1979-80.
Barry Rothstein
I send out a weekly email of these. If you'd like to be included, please go to the contact page and send me an email.
Previous Images of the Week