Image of the Week
10-18-2014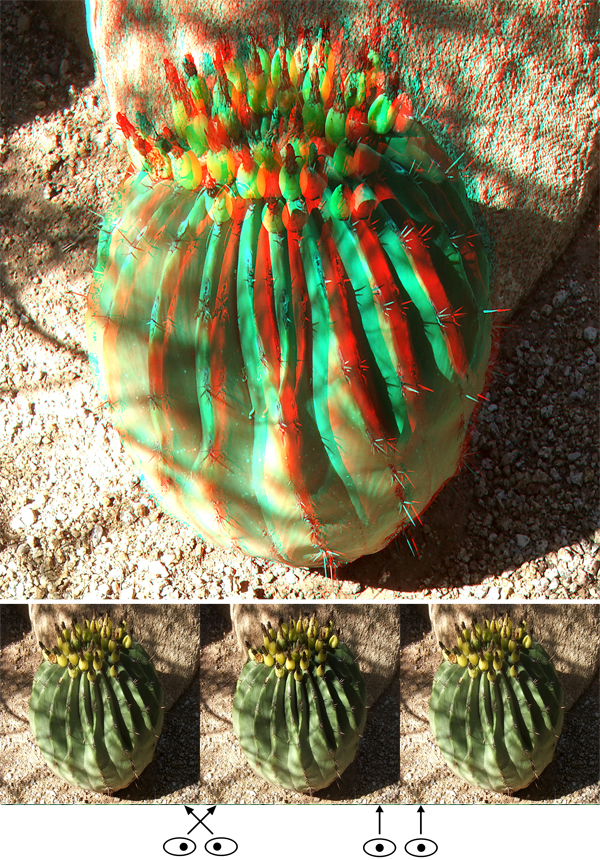 Blossoming Cactus

Hi All,
This is a point-and-shoot phantogram I shot last weekend. The lighting is harsh and uneven, partially shaded from the mid-afternoon sun, but still an interesting shot. Could someone please inform me what species this is.
The artist featured in last week's 'image-of-the-week', the sidewalk turtle sculpture, was Kirsten Kainz of Bozeman, MT. Check her art out at http://http://kirstenkainz.net/. Thanks to those who identified her from the image.
For what it's worth this entry is the 200th since I started shamelessly sending out these images.
Barry Rothstein
I send out a weekly email of these. If you'd like to be included, please go to the contact page and send me an email.
Previous Images of the Week