Image of the Week
02-28-2015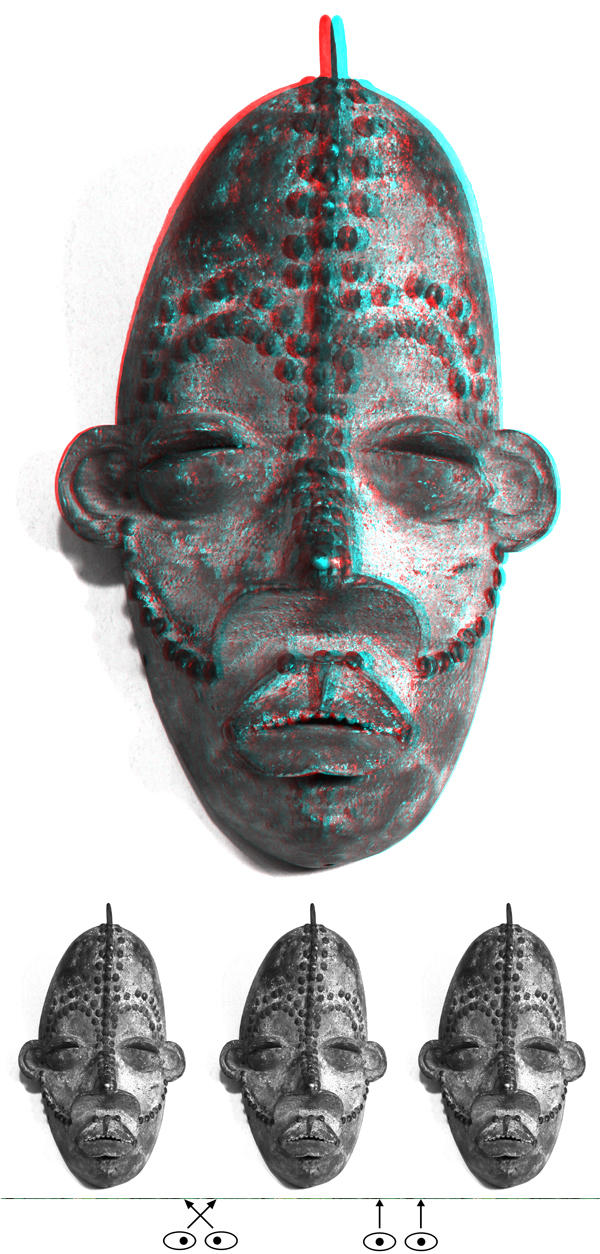 Poro Society Mask

Hi All,
I found this mask at a gallery show recently in Long Beach, and took this shot with permission of its owner. It was described as:
The Poro secret society of the Dan Ngere people oversaw every aspect of daily life with riguals dominated by spirit masks. Dan masks vary from refine "mother masks" to aggressive, frightening masks like this one. The Poro society was responsible for social control, and this mask was intended to be frightening and intimidating. To achieve its powerful effect it uses suggestions of sickness, as seen in the swollen eyes and distorted face.
I shot this as a phantogram at an upward angle, so it would be best viewed on a wall well above eye level.
Barry Rothstein
I send out a weekly email of these. If you'd like to be included, please go to the contact page and send me an email.
Previous Images of the Week