Image of the Week
05-07-2022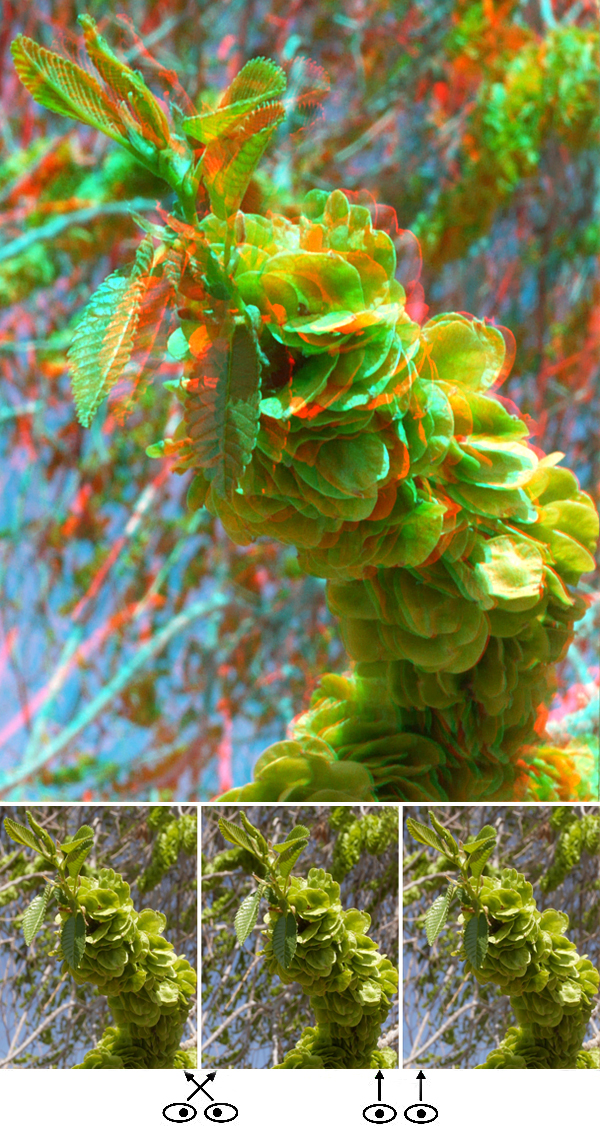 Some Kind of Elm I Think

Hello Friends,
I'm sending out my image-of-the-week a little early this time in that I have a crack of dawn flight to Costa Rica on Saturday morning. I believe this is some type of elm. I shot it at in a playground at Alto Park in Santa Fe, New Mexico. Plant Net suggested a Wych Elm, and I saw similar foliage at the Santa Fe Botanical Garden labeled as a Chinese Elm.
We've never been to Costa Rica, so needless to say Betsy's looking forward to spotting birds and other wildlife, and I'll be looking for flowering plants and bugs. Hope to show you some great images from the trip.
Regards,
Barry Rothstein
I send out a weekly email of these. If you'd like to be included, please go to the contact page and send me an email.
Previous Images of the Week