Image of the Week
04-22-2017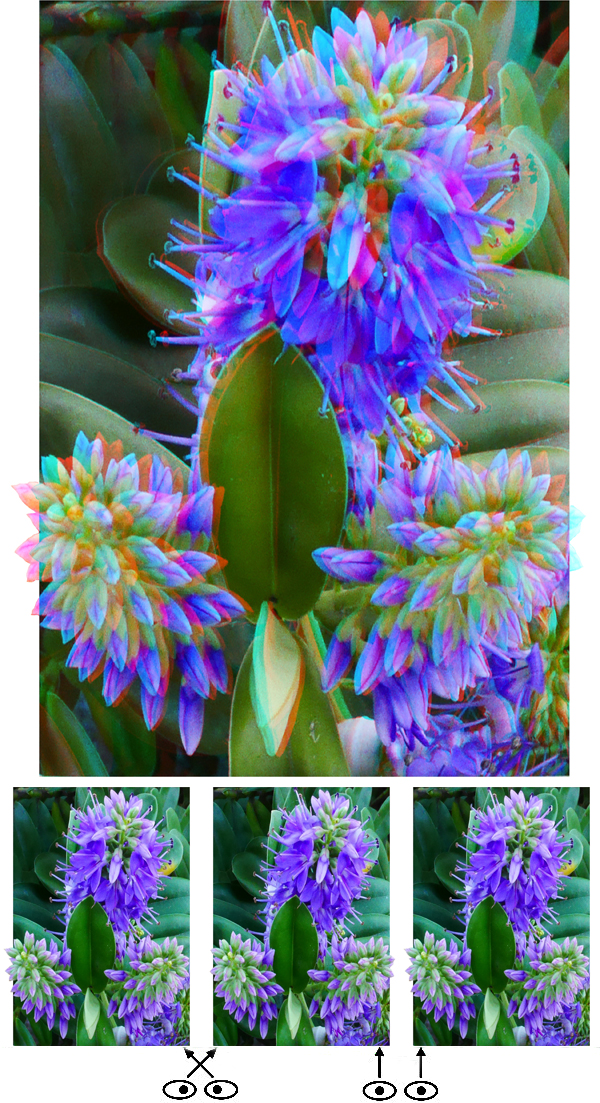 What is this?
Hi All,
This is random neighborhood shot. Not great in anaglyph, but not bad. It was shot with a Panasonic Lumix GX7 with 3-D lens and shot with frame sides for phantogram processing.
Please email me back what this is. First three correct answers backed with photo evidence will be sent a copy of Phantograms from Nature (shipping free in USA only). Barry Rothstein
I send out a weekly email of these. If you'd like to be included, please go to the contact page and send me an email.
Previous Images of the Week