Image of the Week
01-12-2013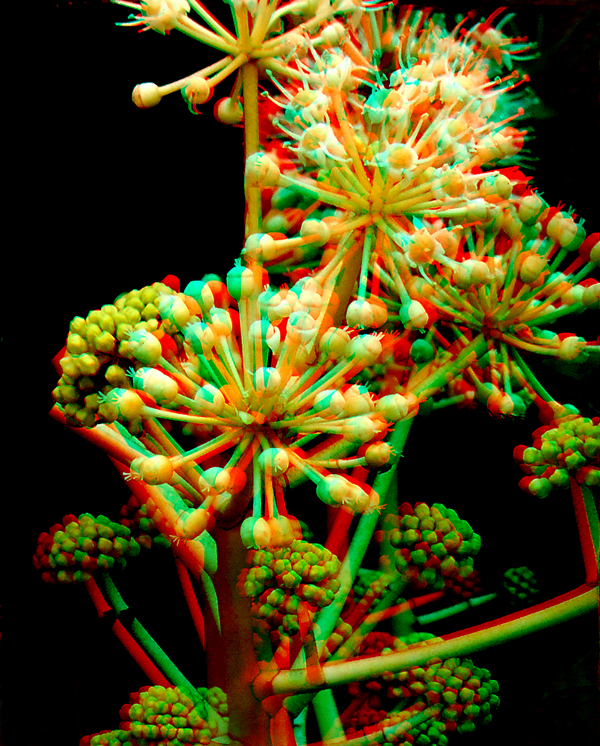 Winter Blossom

Hi All,
Sadly I have no idea what kind of plant this is. I found it at a friends house in Long Beach on Christmas day. It started innocently enough as a macro shot with a Fuji W3 and Cyclopital macro attachment. It was manipulated beyond any degree of reasonable restraint, leaving behind only some bare bones of structure. I like the outcome, and hope you do too.
While not a phantogram, its processing has some similar elements to one.
Barry Rothstein
I send out a weekly email of these. If you'd like to be included, please go to the contact page and send me an email.
Previous Images of the Week