Image of the Week
08-09-2014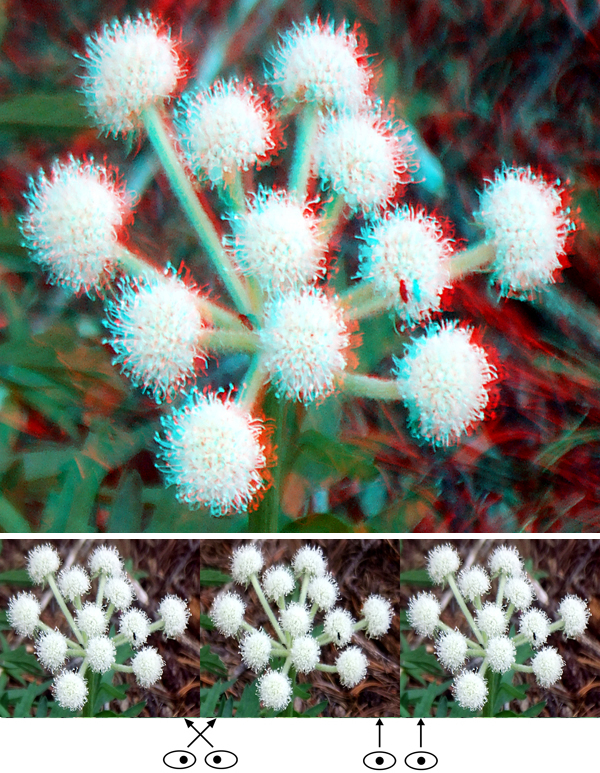 Interesting plant in the Sierras

Hi All,
This past week we had a three day cousin's hike into the south Sierras, starting at Sabrina Lake out of Bishop, California. At this stage and in the future I expect to do this "old man's" style when possible, in which we hired mules to carry in our stuff and hiked just with daypacks. Our elevation ranged from 9,000 to 11,000 feet, and I saw several of this plant along the way. I'd be happy if one of you could tell me what it is.
On a side note, the 2-D version of our recent music video, "The Next Day We Get Paid" is now available online. Go to http://www.owenstone.com for a link to the video, and have a look. Their link goes through facebook and The Silver Jeans Company's page, who is sponsoring a competition. Watch the video and please vote for it, help Nate and his bandmates win a trip to New York. Also at Owenstone.com, click on their Music link and listen to a few of their other songs. Betsy and I expecially like "Days Like Smoke."
We expect to debut the 3-D version of this music video on Sunday August 17 at the Downtown Independent Theatre in Los Angeles.
Barry Rothstein
I send out a weekly email of these. If you'd like to be included, please go to the contact page and send me an email.
Previous Images of the Week