Image of the Week
06-29-2013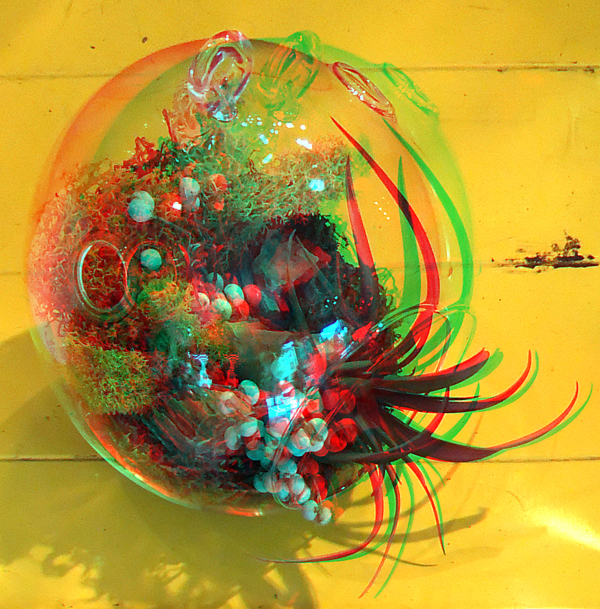 Terrarium by Marco Chavarry - Alapash Home & Terrariums

Hi All,
I'm indebted to a couple of New York bloggers, Grace Bonney from DesignSponge.com, and Jordan Blumberg from DailyCandy.com for finding and writing about Phantograms from Nature. Trusting what they wrote, a couple of new stores started carrying my books. That kind of advertising you can't buy.
One such place is Alapash Home & Terrariums, a small store on Montrose Street in Chicago, where owner Marco Chavarry designs and sells micro ecosystems of succulents and other plants. My book of nature photography has become a good fit there along with other fun stuff. We had the pleasure of dropping by and meeting Marco en route to the NSA Convention in Traverse City.
This is a quick point and shoot phantogram approximation of one of his elegant creations. Despite having just room lighting, I like the image.
Barry Rothstein
I send out a weekly email of these. If you'd like to be included, please go to the contact page and send me an email.
Previous Images of the Week