Image of the Week
11-23-2013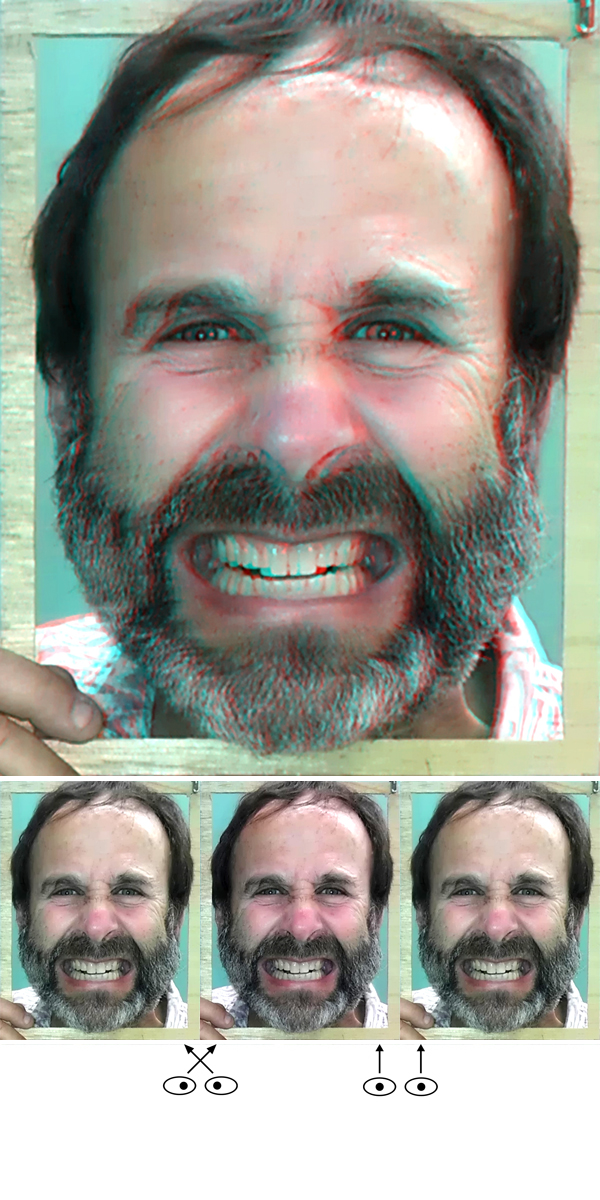 Framed - A Self Portrait

Hi All,
My apologies, sometimes you just get what you get.
Two things of note next month:
On December 7 join us at the San Diego Mini-Maker Faire at the Del Mar Fairgrounds in Del Mar, California. Maker Faire is known as "The Greatest Show & Tell on Earth". It's always fun, more or less a Burning Man for geeks like me. The main events take place each year in the San Francisco Bay area, New York, and Detroit. Mini events have sprouted up all over. More info at http://sandiegominimakerfaire.org/.
December 13-15, will bring the 10th Annual LA 3-D Movie Festival, at the Downtown Independent Theater in Los Angeles. Independent 3-D films from all over the world will be showcased and judged over these three days, along with some special feature length showings. If you want to see what's happening in INDY 3-D, this is the place to be. More info at http://la3dclub.com/10th-la-3-d-movie-fest-call-for-entries/.
Barry Rothstein
I send out a weekly email of these. If you'd like to be included, please go to the contact page and send me an email.
Previous Images of the Week