Image of the Week
01-08-2022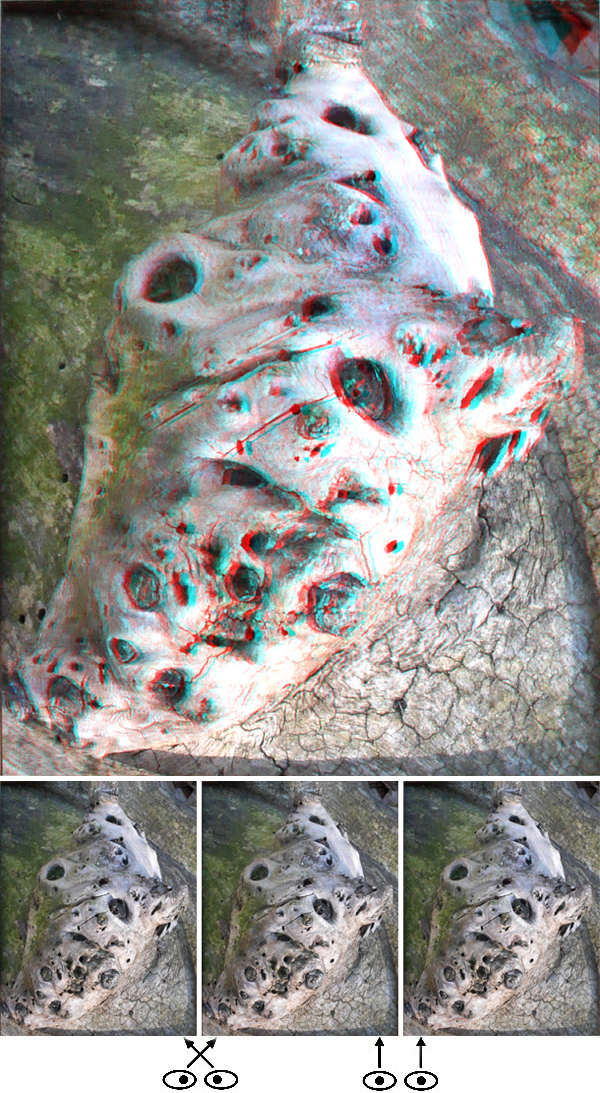 Eucalyptus Burl

Hello Friends,
We had the pleasure of a few days on the central California coast this past week, this time basing ourselves in Morro Bay. I love the area and typically go there at least a couple of times each year. January weather there is almost always outstanding.
I was happy to find lots of eucalyptus buds and blossoms which I'll share with you sometime soon. Along the roadside I found some recently cut eucalyptus logs that included some burl, something I'd not noticed before. According to an online search ...
"Wood burls are tree growths in which the grain (the longitudinal arrangement or pattern of wood fibers) has grown in a deformed manner. It is commonly found in the form of a rounded outgrowth on a tree trunk or branch that is filled with small knots from dormant buds. The grain patterns in burl slabs are incredible. Often, the most burly pieces are old growth, meaning they have no sapwood and are considerably older than second or new growth pieces. These old growth pieces have distinct coloration, burly grain, and could also have mineral staining or voids." This image's actual width was approximately 3-1/2 inches (9 cm). I shot this with a Panasonic Lumix GX7 with 3-D lens, using frame sides for phantogram processing.
Barry Rothstein
I send out a weekly email of these. If you'd like to be included, please go to the contact page and send me an email.
Previous Images of the Week