Image of the Week
07-30-2016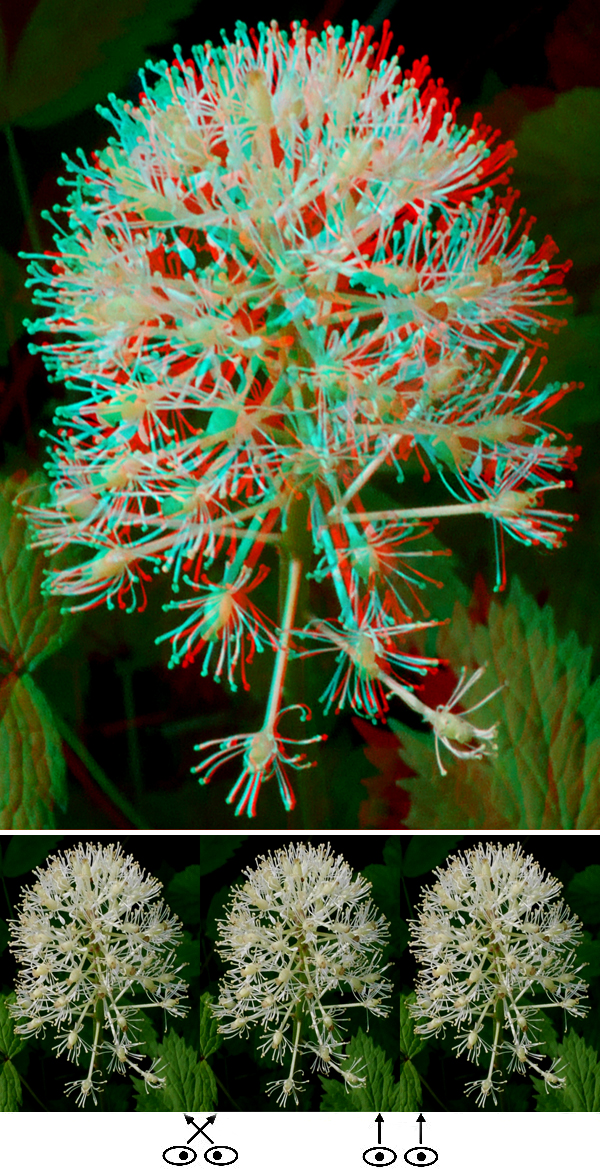 Seed Pod at Ridges Sanctuary

Hi All,
I'd love to have someone identify the plant that produced this seed pod (if that's an appropriate description). I found this plant at The Ridges Sanctuary in Bailey's Harbor, Door County, Wisconsin. In any case it made for a cool 3-D subject. I shot this image using a Panasonic Lumix GX7 with a 3-D lens, and frame sides for phantogram processing.
All 4 parts of The Prime Celf, a children's novella I wrote in 1980, can be downloaded at http://theprimecelf.com.
Barry Rothstein
I send out a weekly email of these. If you'd like to be included, please go to the contact page and send me an email.
Previous Images of the Week