Image of the Week
11-12-2016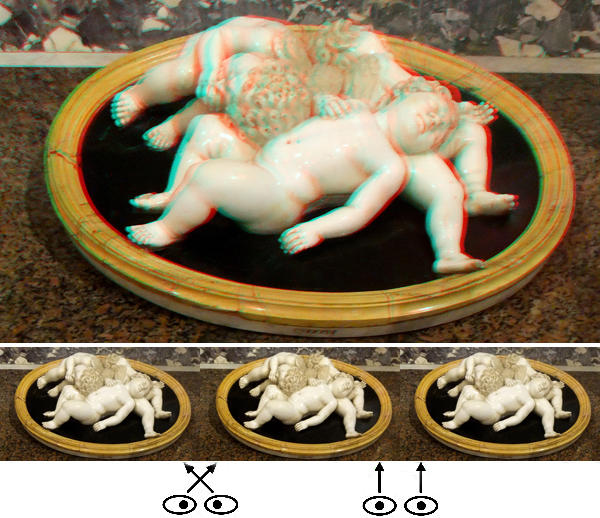 Three Sleeping Cherubs

Hi All,
When in Rome, be sure to make a reservation to spend a couple of hours at Galleria Borghese. Its art collection is outstanding.
This piece is known at "Tre Putti Dormienti" or Three Sleeping Cherubs". It was created in 1609, but it's unknown who the artist was.
I took this shot with a Fuji W3, and approximated it into a phantogram. Enjoy!
Barry Rothstein
I send out a weekly email of these. If you'd like to be included, please go to the contact page and send me an email.
Previous Images of the Week