Image of the Week
11-10-2018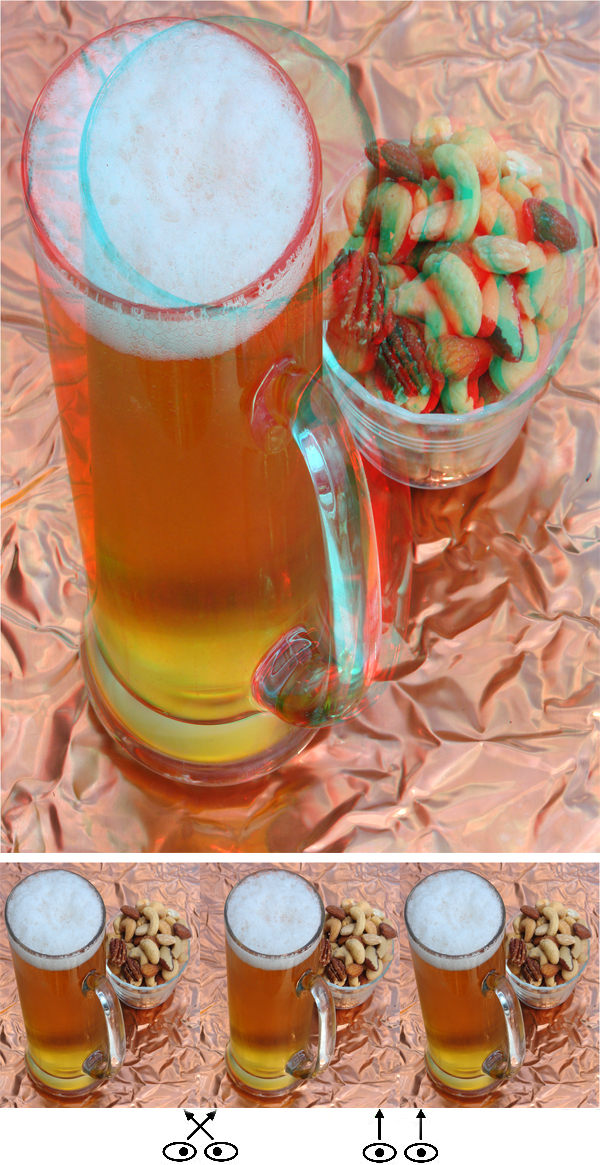 Drink Up

Hi All,
Over the past several years I've often shot phantograms of beverages, including coffee, tea, wine, a martini and more. For this one I used a sheet of copper as backdrop to minimize ghosting. I don't recall which camera I used to shoot it, probably a Sony R1 with a slidebar.
My heart pours out for the victims at the Tree of Life Synagogue and at the Borderline Bar in Thousand Oaks, as the pace of senseless gun killings continues to escalate.
And my heart soars for the many bright, strong, young, beautiful women who dared to run and won congressional races this past Tuesday. I'd like to think they will bring us honest government so lacking the past two years, and so I propose a toast to these ladies and to their future success.
Barry Rothstein
I send out a weekly email of these. If you'd like to be included, please go to the contact page and send me an email.
Previous Images of the Week