Image of the Week
08-04-2018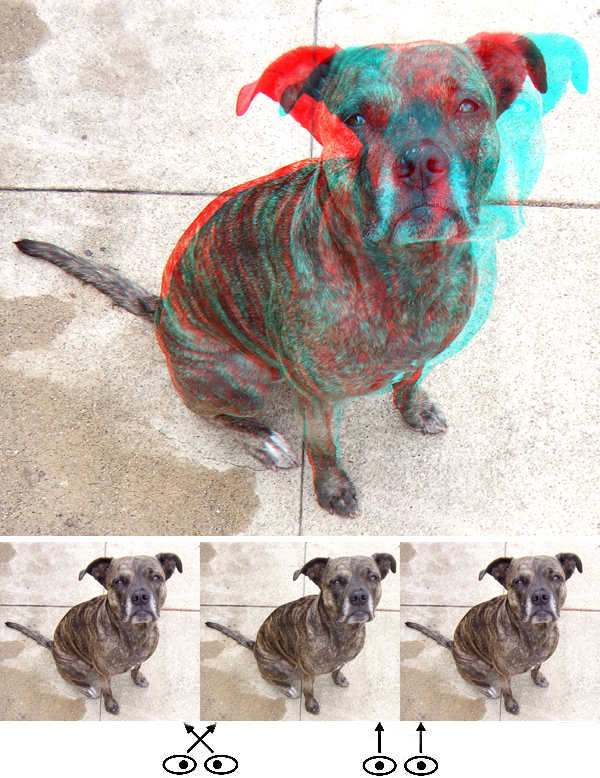 Pepper (and a short rant)

Hi All,
Here's a recent shot of our Pepper shaded late afternoon light, taken with a Fuji W3, and approximated into a phantogram using details on the sidewalk.
I'm at a loss to describe the perils of our time. The daily revelations of the misdoings of our current administration, both before and once in power, leave my mind numb and uncertain of how to react. Attacks on the media as "enemies of the people" are normal only for a leader aiming for total authoritarian control. Is this still America? How can his supporters support this? My only suggestion to you is to say "please pay attention."
Barry Rothstein
I send out a weekly email of these. If you'd like to be included, please go to the contact page and send me an email.
Previous Images of the Week