Image of the Week
05-19-2018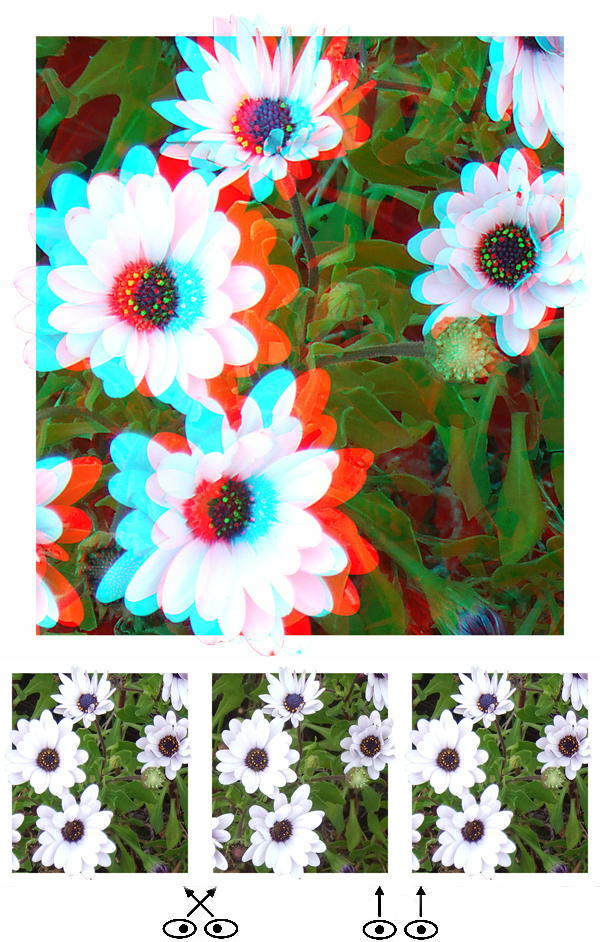 White on Green

Hi All,
We're in San Mateo at the Maker Faire this weekend. If you happen to be here drop by, we're in Cypress hall, Zone 8.
This is a neighborhood shot of I'm not sure exactly what. It was taken with a Fuji W3 and frame sides for phantogram processing with a little bit of masking around the edges.
Barry Rothstein
I send out a weekly email of these. If you'd like to be included, please go to the contact page and send me an email.
Previous Images of the Week