Image of the Week
06-11-2011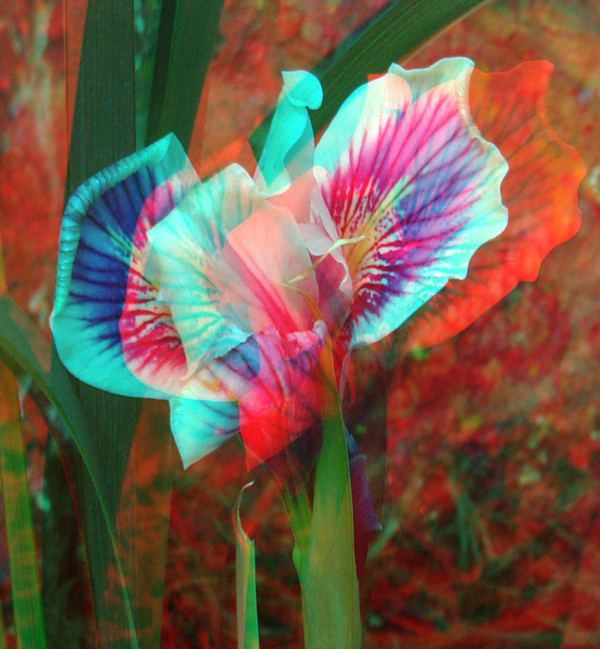 Native Flower

Hi All,
We pulled all the grass out of our front & side yards, and replaced them with drought resistant native California plants. More and more in our neighborhood we're seeing similar efforts, partly in response to the realities of water allocations, but just as much as we discover the irrelevance of a standard green lawn in our climate. This is a Douglas Iris.
This is a phantograms. and I invite you to print this image so as to be able to see it properly, back from an angle.
I send out a weekly email of these. If you'd like to be included, please go to the contact page and send me an email.
Previous Images of the Week