Image of the Week
09-15-2018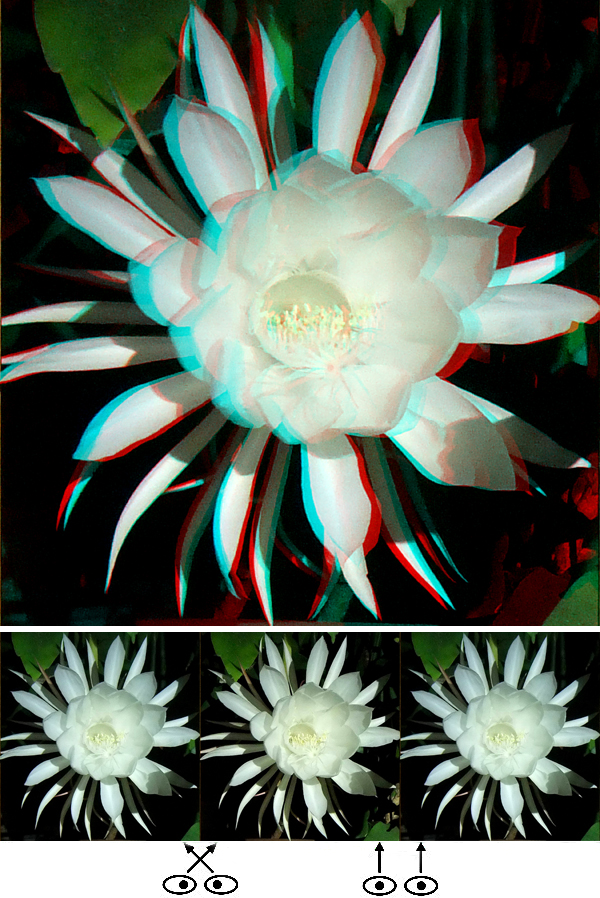 Night Blossom and a plea

Hi All,
Last night I got a call I'd been expecting around 10:30 pm. It was my friends down the block, alerting me that the time was at hand, that two of these were in bloom. I don't know their species name, nor did my friends, so if you know, please get back to me.
This shot was done with a Fuji W3 on a tripod in Night Setting, the blossom lit with a flashlight. One of my friends was holding a frame side while I took the shot.
The plea:
If you live in a state with one or more republican US senators expected to vote supporting Brett Kavanaugh's confirmation, please contact your senator/s and voice your protest. It's not too late to let them know they have a choice to make that's more important than party politics.
Barry Rothstein
I send out a weekly email of these. If you'd like to be included, please go to the contact page and send me an email.
Previous Images of the Week