Image of the Week
06-02-2018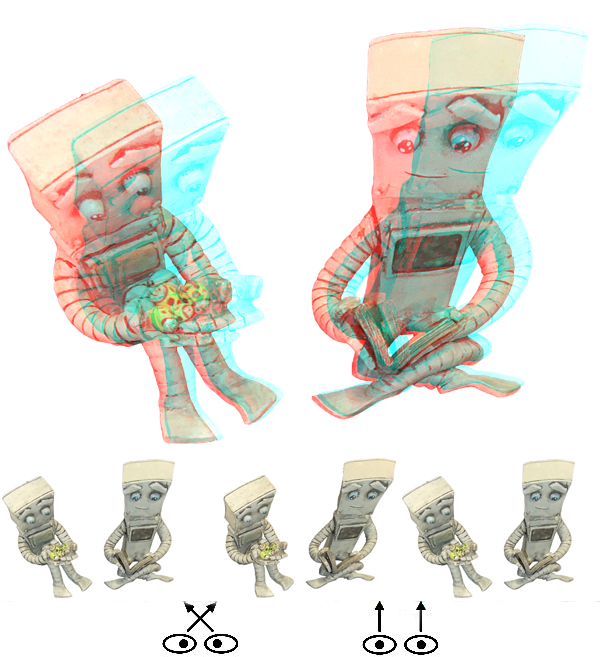 Melvin the Sad...(ish) Robot by Joshua Margolis

Hi All,
At Maker Faire I met Joshua Margolis, artist, author and publisher of Melvin the Sad...(ish) Robot. From Joshua's website, found at https://joshuamargolis.net/, it's "... a story about one robot's longing for love and happiness. Melvin wakes up each morning with a familiar sense of sadness and loneliness. He goes to school each day to learn how to be a fixer bot, but as much as he loves what he is learning, he is failing all his classes. He has friends that ask him to join in on fun activities, but he has trouble accepting their offers for fear of new experiences. What happens one day when he gathers the courage to confront those obstacle? Will he succeed? Will he fail? Fall in love with Melvin and find out."
Joshua sculpts his characters and photographs them against a variety of backdrops, and he writes a nice story. Could there be a 3-D book in his future? Only time will tell. In the meantime I'm very comfortable recommending this beautiful self-published children's book.
Barry Rothstein
I send out a weekly email of these. If you'd like to be included, please go to the contact page and send me an email.
Previous Images of the Week