Image of the Week
03-02-2013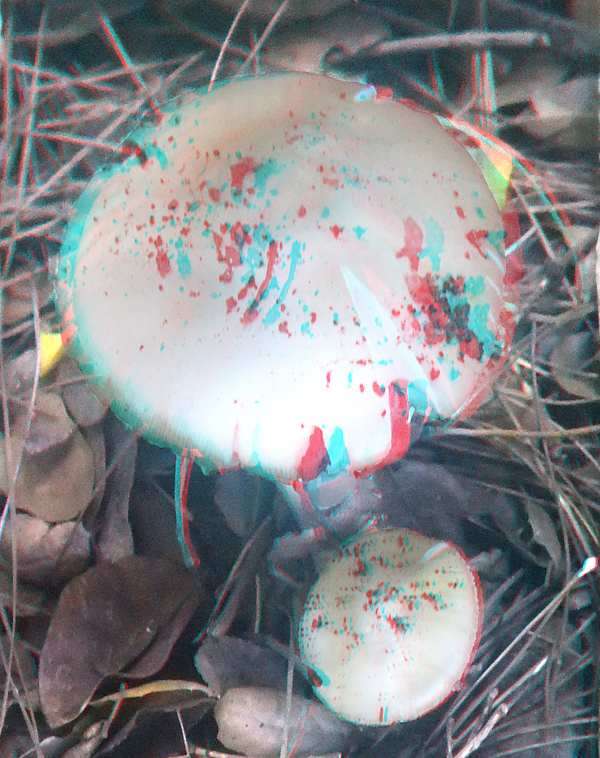 Another mushroom shot from El Dorado Park Nature Center

Hi All,
Home sick the past few days, not happy. This is another shot taken the same day as the 'image-of-the-week' on 1/19/2013. Once again I don't know what species they are, but I do like the shot.
Currently there is an exhibit at the El Dorado Park Nature Center of nature photography by my friend Michael Jude Adelmann. Admission to the Nature Center is free, although they do charge for parking. I've yet to see this exhibit as I'm home sick, but it seems that he, too, has a passion for fungi.
Barry Rothstein
I send out a weekly email of these. If you'd like to be included, please go to the contact page and send me an email.
Previous Images of the Week