Image of the Week
10-13-2018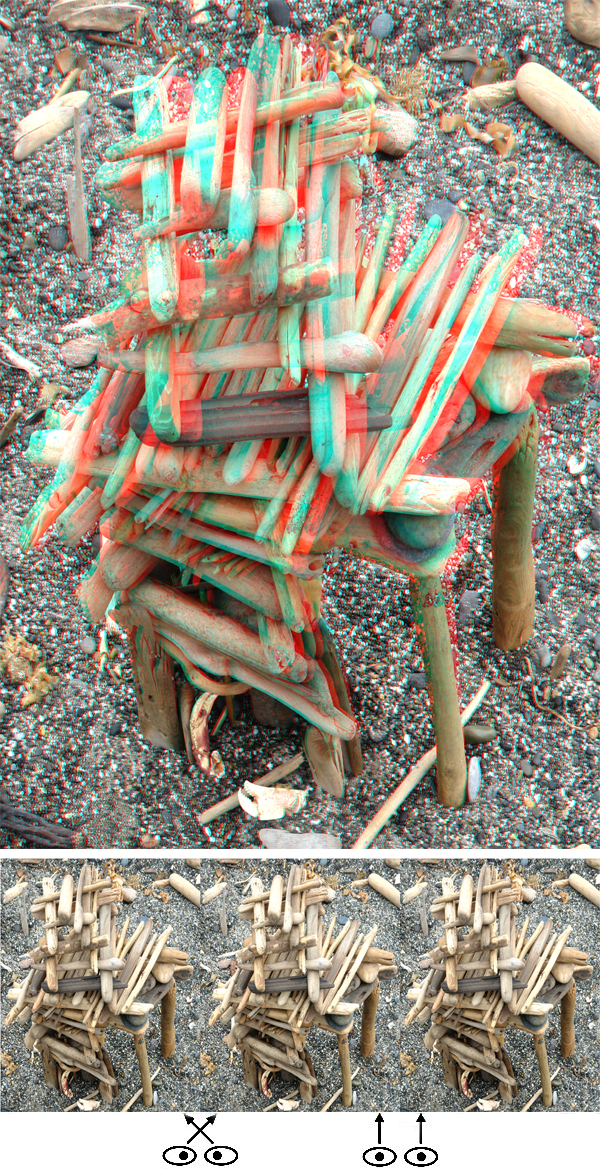 An Affordable Beach House

Hi All,
Patrick's Point State Park is on the norther California coast a little north of Trinidad. When I was looking for shots for my first book, the sky opened up to lovely sunshine when I came by it. I make fairly frequent driving trips up and down the coast, and other than not allowing dogs at the beach I thoroughly enjoy this place and always stop there.
I found this beach art there, and so photographed it from a couple of angles. As a beach house it's not ideal for human habitation, but location, location, location.
Barry Rothstein
I send out a weekly email of these. If you'd like to be included, please go to the contact page and send me an email.
Previous Images of the Week