Image of the Week
01-04-2014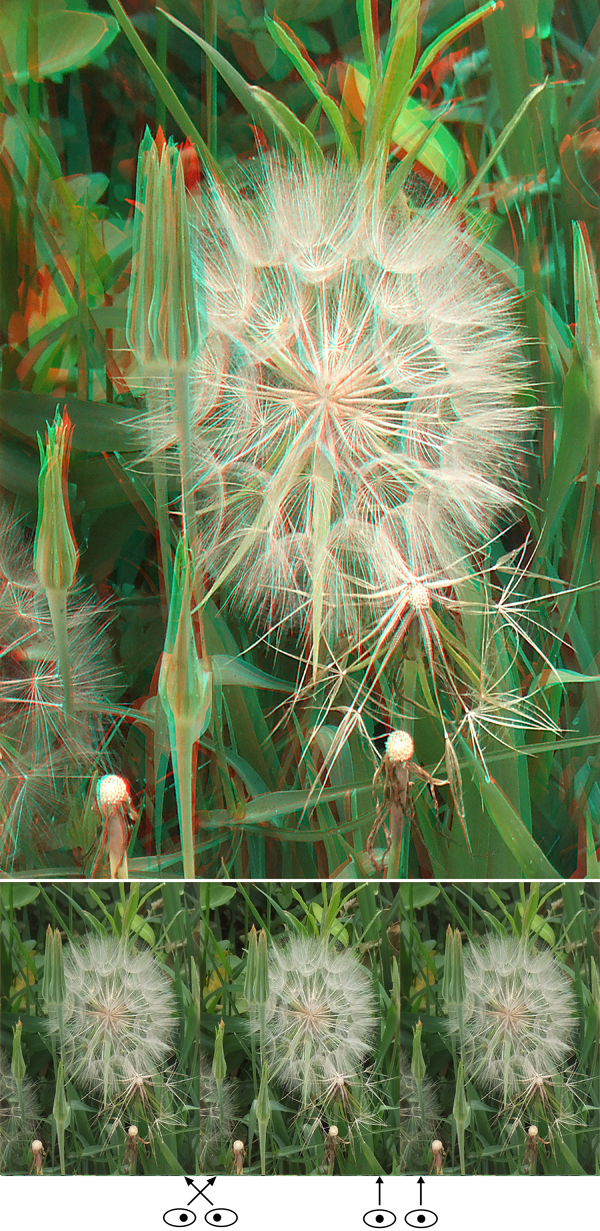 Another seed pod shot
Hi All,
Welcome to 2014. I hope it goes well for you.
This year will bring some changes for me. As of a couple of days ago we finalized a deal selling an industrial family business, Jet Abrasives, I've been running since 1986. While there's still a ton of stuff to deal with, before long I should have more freedom and choices in how to spend my time.
This image was taken within perhaps 10 minutes of the one that was my image-of-the-week on August 10, 2013. Same structure, obviously same species, this shot provides a little more backdrop. I hope you enjoy it.
Barry Rothstein
I send out a weekly email of these. If you'd like to be included, please go to the contact page and send me an email.
Previous Images of the Week