Image of the Week
01-02-2016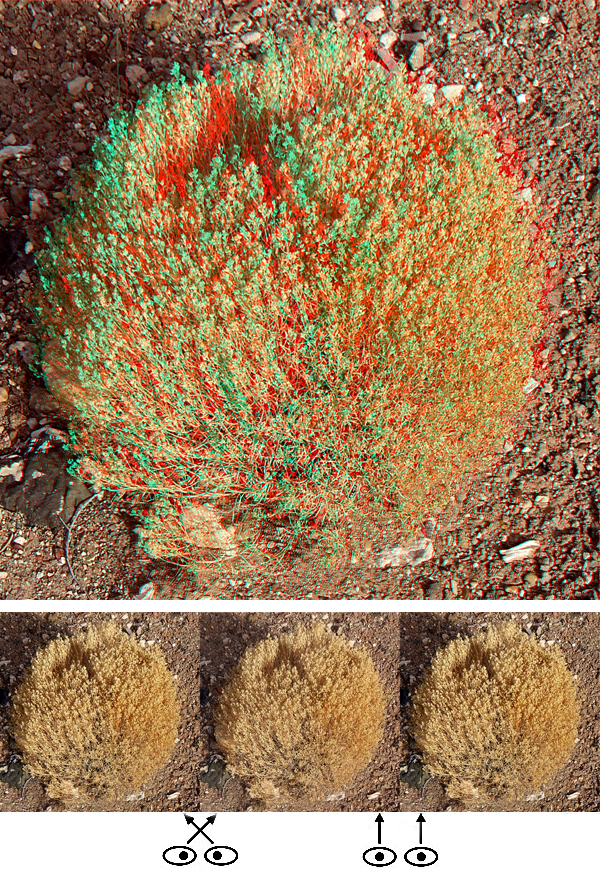 Tumbleweed -- An Enduring Symbol of the Western USA

Hi All,
We recently drove through The Painted Desert in the Petrified Forest National Park, a quick and worthwhile sidetrip when driving highway 40 and the legendary US Highway 66. We traveled from our home in Long Beach to Flagstaff, Arizona, then on to Santa Fe, New Mexico, back through Flagstaff to Las Vegas, Nevada, and got home today.
Tumbleweeds are common roadside companions, heralded in poetry and song, an enduring symbol of freedom and unencumbered travel. Here's one that while still rooted, seemed to need only a good strong breeze to start its lonely voyage. I wish you all good times, pleasant horizons, and great fortune on your voyage into the new year.
Barry Rothstein
I send out a weekly email of these. If you'd like to be included, please go to the contact page and send me an email.
Previous Images of the Week