Image of the Week
03-07-2020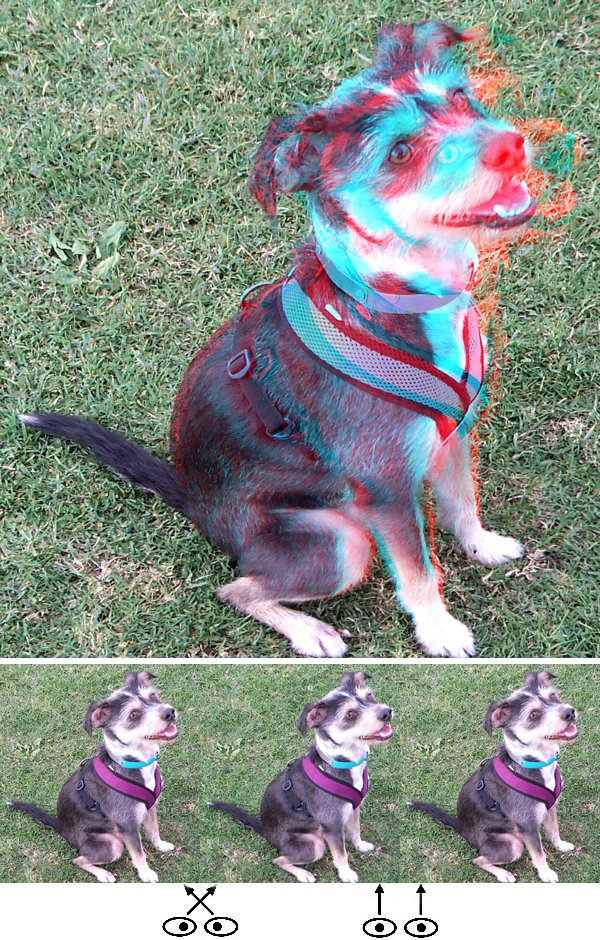 Lola

Hi All,
Another local dog shot here, this one Lola, a sweet and feisty terrier mix. I took this shot with a Fuji W3 stereo camera and approximated it into a phantogram by matching up blades of grass in the four corners of the stereo window.
A crowded field just a week ago, we're now left with a Biden versus Sanders matchup for the democratic presidential nomination. Also on full display was Trump's stark ineptitude in dealing with a genuine crisis, the coronavirus, amid the backdrop of a tanking US and world economy.
Barry Rothstein
I send out a weekly email of these. If you'd like to be included, please go to the contact page and send me an email.
Previous Images of the Week