Image of the Week
10-20-2022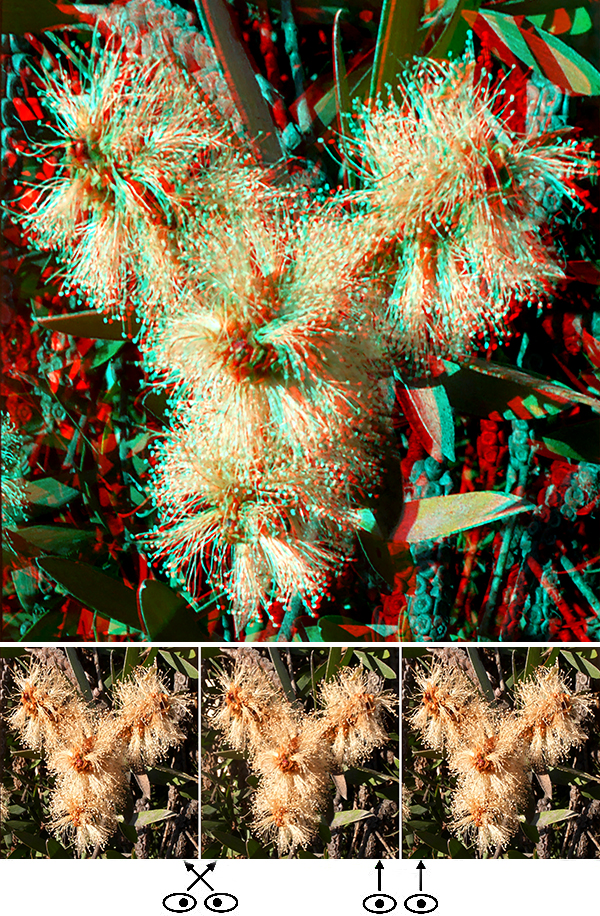 Willow Bottlebrush and exhibiting this weekend

Hello Friends,
I'm sending out this week's image early so I could let you know I'll be exhibiting near my house this coming weekend.
This Saturday and Sunday, October 22-23 I'll be exhibiting as part of Long Beach Open Studio Tours, hanging out with artist/neighbor Cody Lusby. We'll be in the Rose Alley at 1913 E. 6th Street, Long Beach, CA 90814. I've got some cool new holoscopic viewers that'll be showing 1) nature macros, and 2) dogs, maybe your dog.
Come and hang out. Free hot dogs and beer! Regards,
Barry Rothstein
I send out a weekly email of these. If you'd like to be included, please go to the contact page and send me an email.
Previous Images of the Week