Image of the Week
11-26-2016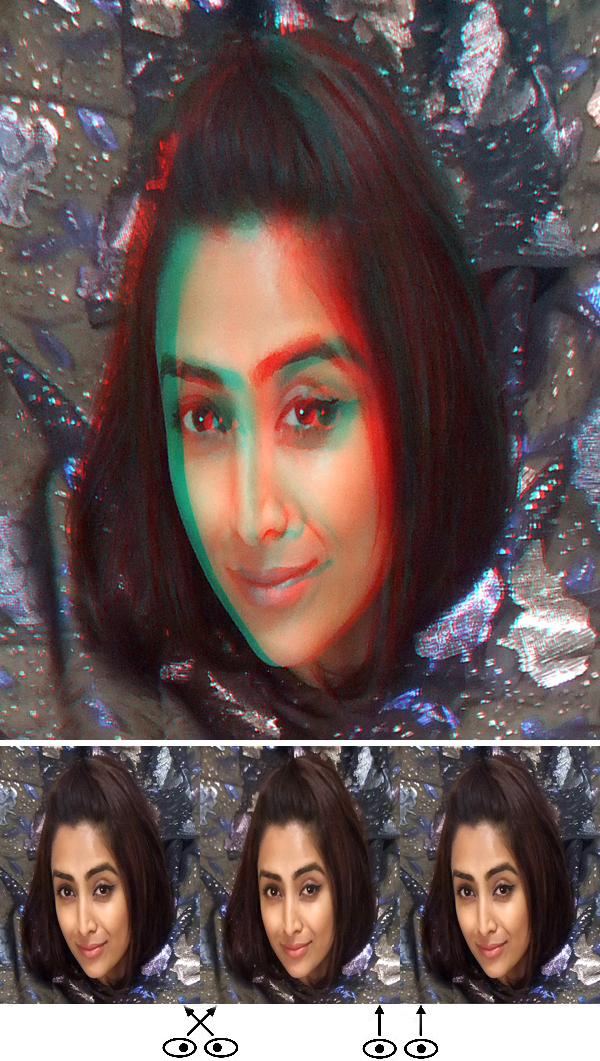 Phantogram Headshots at San Diego Maker Faire 2016

Hi All,
At the Maker Faire in San Diego this past October I exhibited a number of phantogram headshots. I took headshots of attendees there on the condition that they spend a few minutes and help process the images themselves. This is one of those shots.
The net result was that at the end of the weekend, my only follow-up work as to email them their finished images. I was surprised at the end of the event to be awarded a "Maker of Merit" award. As always Maker Faire was both fun and exhausting.
Reminder: viewing this image is best not straight on, but laid flat and from back at an angle. When you find her proportions to be most life-like, you'll be at the angle where the camera was.
Barry Rothstein
I send out a weekly email of these. If you'd like to be included, please go to the contact page and send me an email.
Previous Images of the Week