Image of the Week
10-03-2021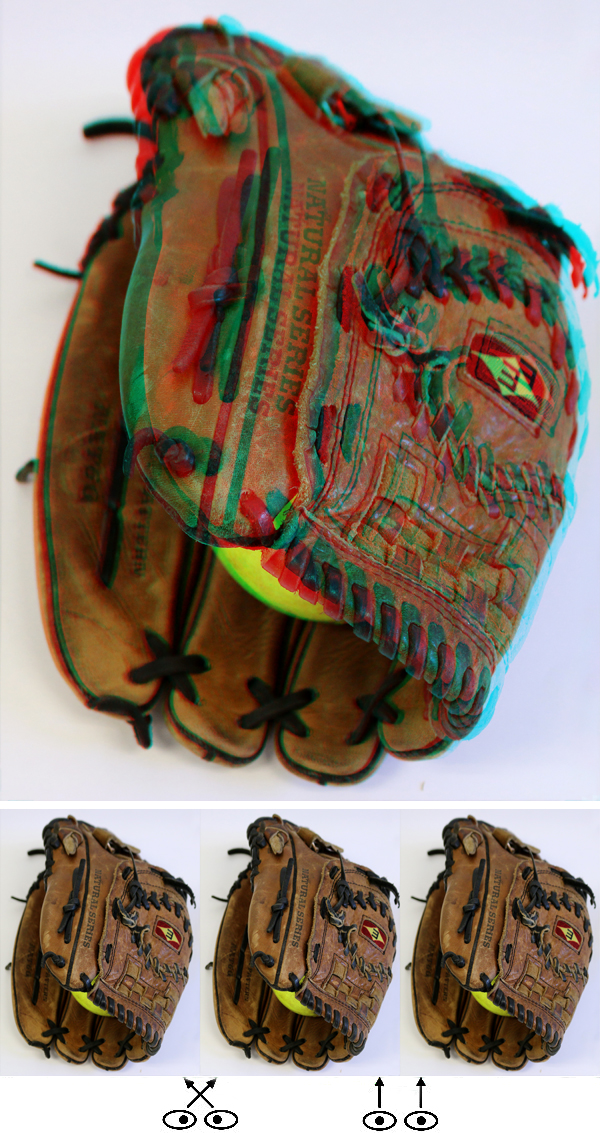 Big Day in Baseball

Hello Friends,
Above all else I am a baseball fan. If I'm ever said to pray, it's in the temple of a ballpark field, where momentary successes or failures make or break the dreams of players in the field and fans watching. As I write this I'm preparing to leave to play softball this morning in an old man league, and ahead of me this afternoon is the last regular day of the Major League Baseball season.
The baseball world is buzzing today. In the National League my team, the Dodgers, have a glimmer of hope of winning their division, needing a Giant loss and Dodger win, the Giants having already won an amazing 106 games to the Dodgers almost equally amazing 105. In the American League the division champions have long been determined, but it's possible that four teams could end up tied for the two available wild card spots. All that awaits is the traditional umpires call of "play ball", as all MLB games today will start an 3pm eastern time, noon where I am on the west coast.
This is a repeat image, shown once before in July, 2017. I took this shot with a Canon EOS 70D mounted onto a slide bar, with a sheet of white paper as backdrop. It was an example shot for a middle-school summer class on 3-D photography I was teaching in Los Alamitos, California to a gang of tech-savvy 11 to 13 year olds.
Barry Rothstein
I send out a weekly email of these. If you'd like to be included, please go to the contact page and send me an email.
Previous Images of the Week