Image of the Week
01-14-2017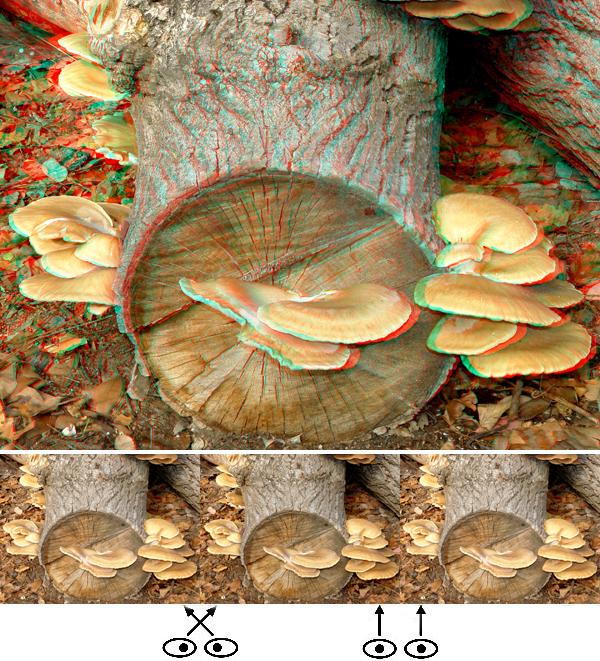 Rain, rain, rain

Hi All,
We've seen a lot of rain the past few weeks, far more than we're accustomed to in southern California. Our neighbors to the north are recovering from major showers and flooding, and preparing for another batch from the "Pineapple Express" slated next week.
I took this shot at the El Dorado Park nature center in Long Beach last year, and will be heading there this coming week to see what the rains have brought us.
Barry Rothstein
I send out a weekly email of these. If you'd like to be included, please go to the contact page and send me an email.
Previous Images of the Week