Image of the Week
10-01-2016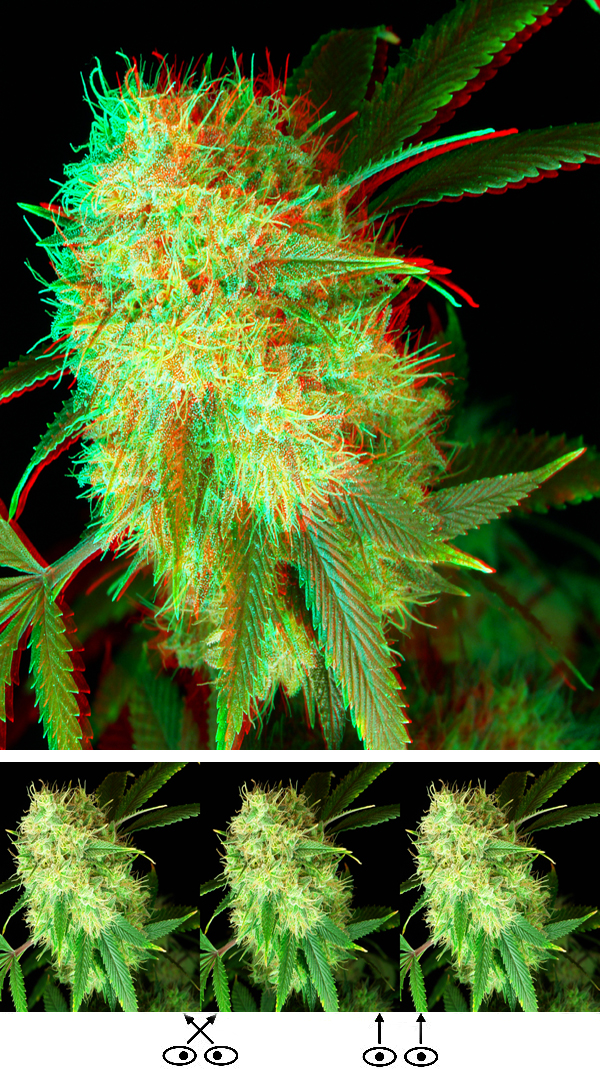 On the Ballot

Hi All,
25 states in the USA currently allow use of marijuana for medical purposes. The District of Columbia, Colorado, Washington, Oregon and Alaska have voted in laws allowing for marijuana for recreational use, with California on November's ballot and very likely to join that list.
It's harvest time for locally grown crops, and this is a pretty good example of them. I took this shot with a Sony R1, macro lens, and slidebar, using frame sides for phantogram processing.
FYI, this weekend I'll be exhibiting at Maker Faire in San Diego at Balboa Park at the Museum of Photographic Arts. If you'd like a free lesson on how to create phantograms, and even have one shot of you, please drop by.
Barry Rothstein
I send out a weekly email of these. If you'd like to be included, please go to the contact page and send me an email.
Previous Images of the Week