Image of the Week
12-27-2014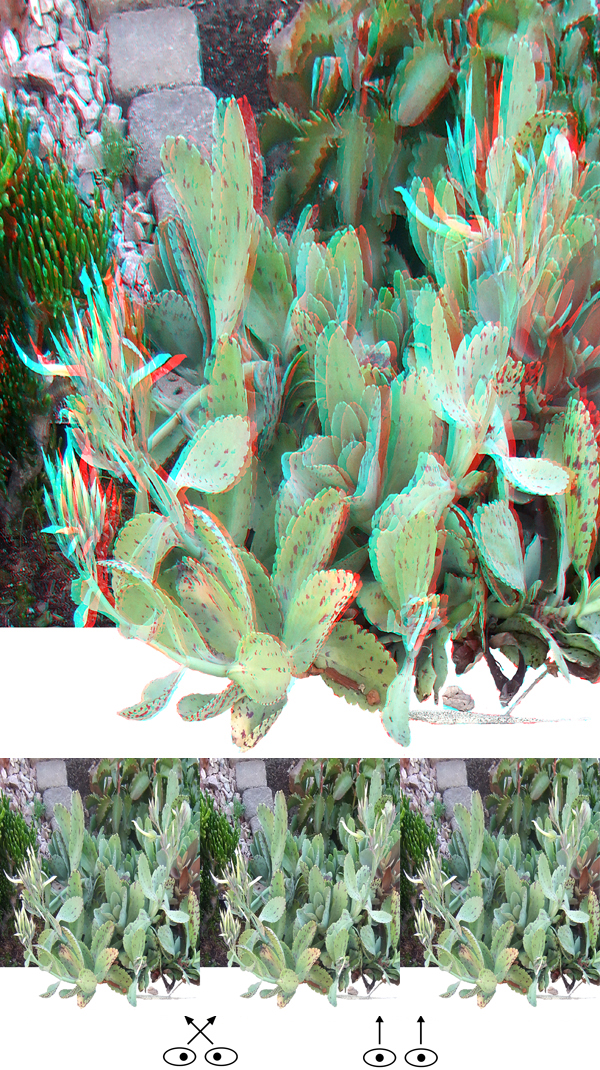 Urban Splendor

Hi All,
A couple of weeks ago I spotted this across the street from my house and liked its composition. I've masked out the concrete sidewalk in the foreground. I'm not sure what this species this succulent is, but it's very pretty, especially when it's blooming.
If you're local to me in southern California, try to drop by WeLabs at 235 East Broadway, Suite #800, in downtown Long Beach. Recently voted as Long Beach's most inspirational place, it's a vibrant working space co-op full of young professionals. Partnered with the Arts Council for Long Beach, a new exhibition opened the week before that contains the art work of many Long Beach artists.
Included in the show are 21 phantogram headshots of WeLabs members. Check out WeLabs at http://www.welabs.us/.
Barry Rothstein
I send out a weekly email of these. If you'd like to be included, please go to the contact page and send me an email.
Previous Images of the Week