Image of the Week
12-10-2016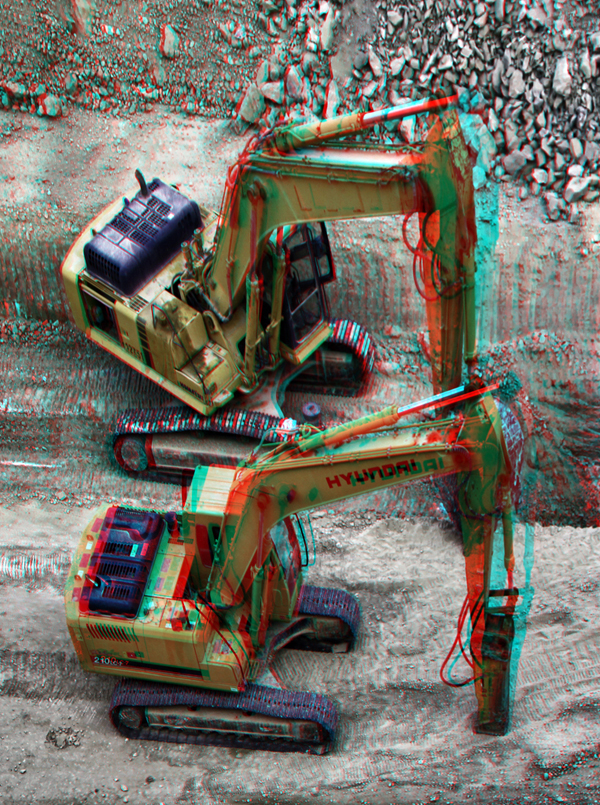 Resting -- by Faramarz Ghahremani Far

Hi All,
I'm sorry to report that Iranian stereographer Faramarz Ghahremani Far died a week ago. In a coma for the past three months, he couldn't survive surgery to remove a cancerous brain tumor. His images are well known in the international 3-D community.
The image seen here he called "Resting" is one he submitted as an entry in my 2012 Intergalactic Phantogram Competition. While I don't have the originals or any notes he made about this image, I'm guessing that he took the two images from several feet apart and used environmental cues in the images to process them into a phantogram.
Rest in peace, dear friend.
Barry Rothstein
I send out a weekly email of these. If you'd like to be included, please go to the contact page and send me an email.
Previous Images of the Week