Image of the Week
01-04-2020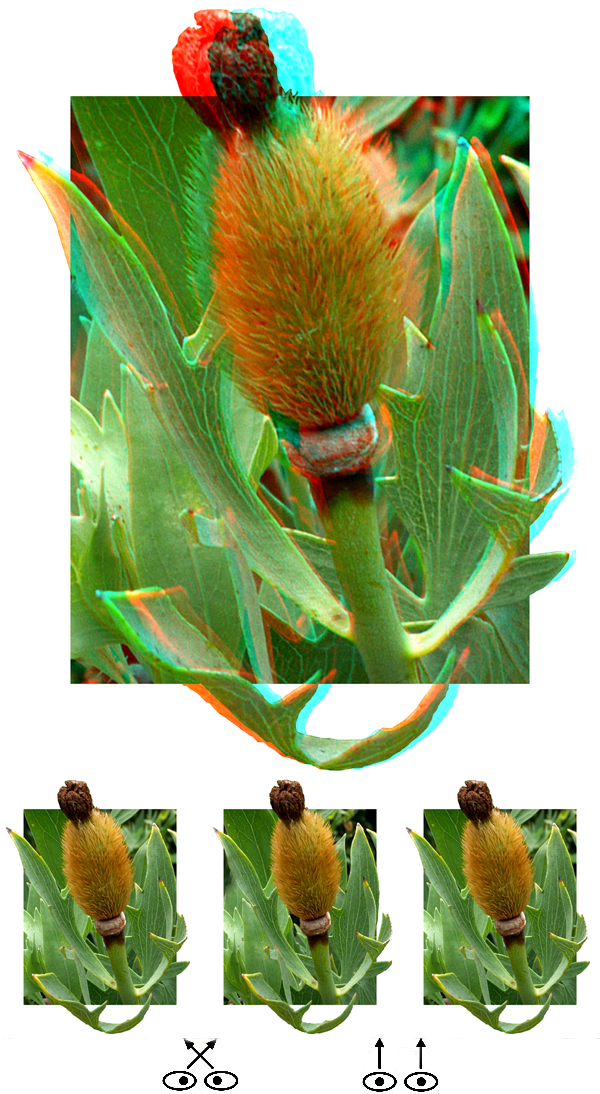 I Don't Know What It Is

Hi All,
I'm not sure the species of plant that generated this seed pod, but I do like it as an image. I found it in our neighborhood this past spring, and shot it with a Panasonic Lumix GX7 macro camera with a 3-D lens, using frame sides for phantogram processing. If you know what it is, please let me know.
This was looking to be a slow week in the news. More details came out about Trump's Ukraine scheme, including Pompeo, Bolton and Espers trying to talk him out of it. There was more hand wringing and wrangling about how the senate will conduct the impeachment trial, with no apparant progress on it.
Then came the news of a US drone strike, assassinating Qasem Suleimani, Iran's top military commander and long time enemy of the United States. I'd like to think this killing and its potential consequences were thoroughly considered and debated, coordinated with congressional leaders and our allies abroad. I'd like to believe that starting a war with Iran and turning much of the world against us was done for our national security, and not primarily a ploy to distract us from Trump's impeachment. I'd also like to believe in Santa Claus and the Easter Bunny. Why do I have doubt that the Trump administration has a well thought out plan about what to do when Iran retaliates, as surely they must and will do.
On a side note, you might enjoy looking up and reading Trudy Rubin's Philadelphia Inquirer article titled "Bob Dylan would understand Trump foreign policy in 2019". Happy new year.
Barry Rothstein
I send out a weekly email of these. If you'd like to be included, please go to the contact page and send me an email.
Previous Images of the Week