Image of the Week
02-05-2011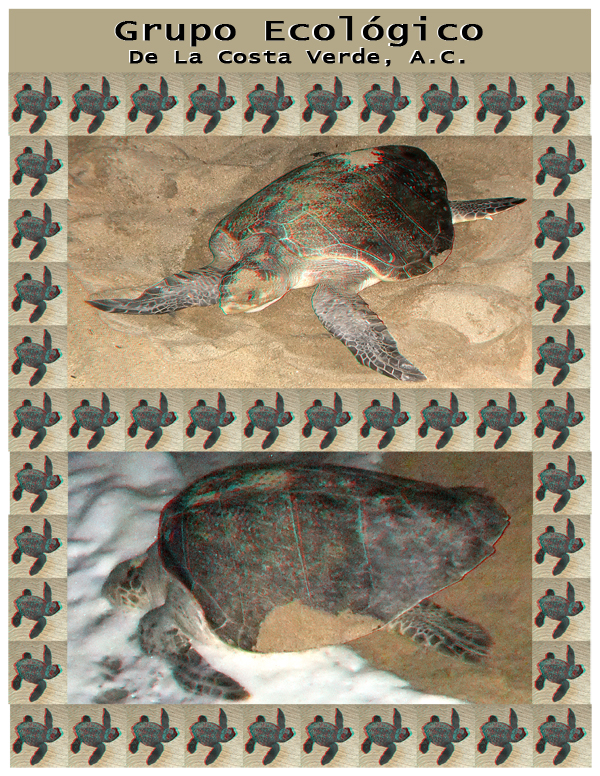 Grupo Ecologico
Here's a composite of a few images from Grupo Ecológico De La Costa Verde, A.C., a turtle rescue group a little north of Puerta Vallerta. Thanks to them and a growing number of like individuals and organizations, they've been able to reverse some of the harmful trends humans have had on turtle populations. Visiting and working with them has been a great pleasure for Betsy and me.
I invite you to print this image so as to be able to see it properly, back from an angle.
I send out a weekly email of these. If you'd like to be included, please go to the contact page and send me an email.
Previous Images of the Week