Image of the Week
10-08-2011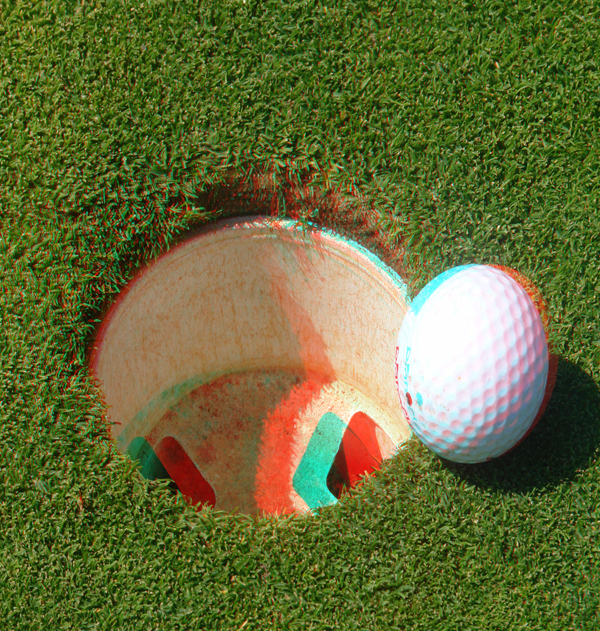 Peering Into the Abyss

Hi All,
For some time now people have asked me for a golf theme greeting card, so I made it to a local public golf course and set up this shot one their putting green. My efforts were met by quite a few inquisitive raised eyebrows from local duffers practicing there.
This image is a phantogram, and so I invite you to print it so you can see it properly back from an angle. Enjoy!
I send out a weekly email of these. If you'd like to be included, please go to the contact page and send me an email.
Previous Images of the Week