Image of the Week
10-19-2019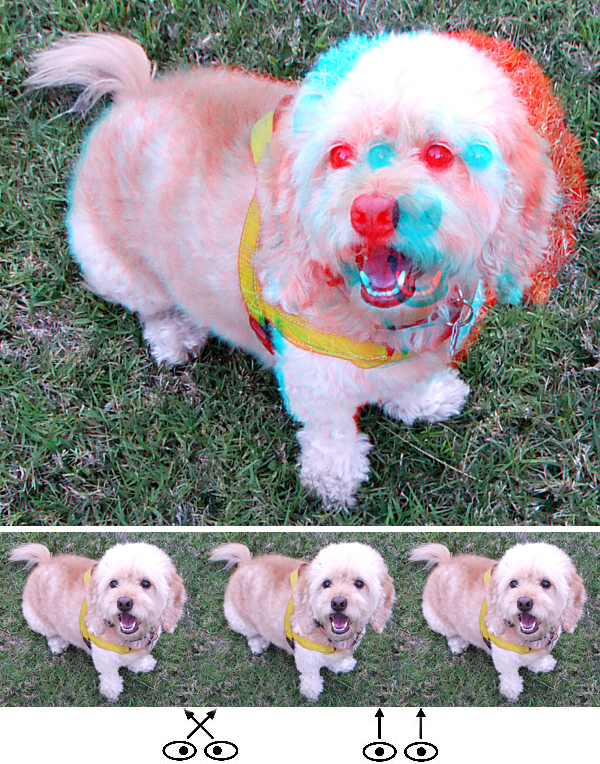 Owen

Hi All,
Say hi to Owen, another fairly recent addition to the dog pack in the Carrol Park area of Long Beach. Owen is quite vociferous on a number of subjects. In this case he's expounding on not getting quite his fair share of treats.
This weekend I'm up in Oakland training with the Elizabeth Warren campaign, intent on becoming part of her team. It's exciting to be around such a vibrant, focused community. We're hopeful of great things happening in the California primary in March and the general election in November 2020. I'd like to think of a future with her as president, and I'd encourage you to choose her or any other non-Trump candidate to volunteer for.
Barry Rothstein
I send out a weekly email of these. If you'd like to be included, please go to the contact page and send me an email.
Previous Images of the Week