Image of the Week
06-08-2013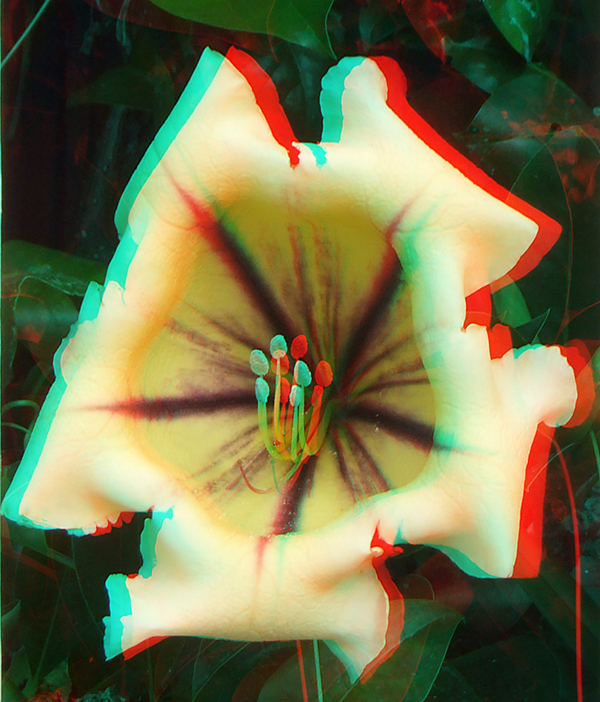 Cup of Gold

Hi All,
This is another macro shot made with a Fuji W3 and Cyclopital macto attachment. One of our neighbors, Margie, grows these, among many other exotic plants.
Many 3-D enthusiasts (geeks) like myself are gathered this weekend at the NSA convention in Traverse City, Michigan. http://3d-con.com/convention
Barry Rothstein
I send out a weekly email of these. If you'd like to be included, please go to the contact page and send me an email.
Previous Images of the Week