Image of the Week
02-15-2014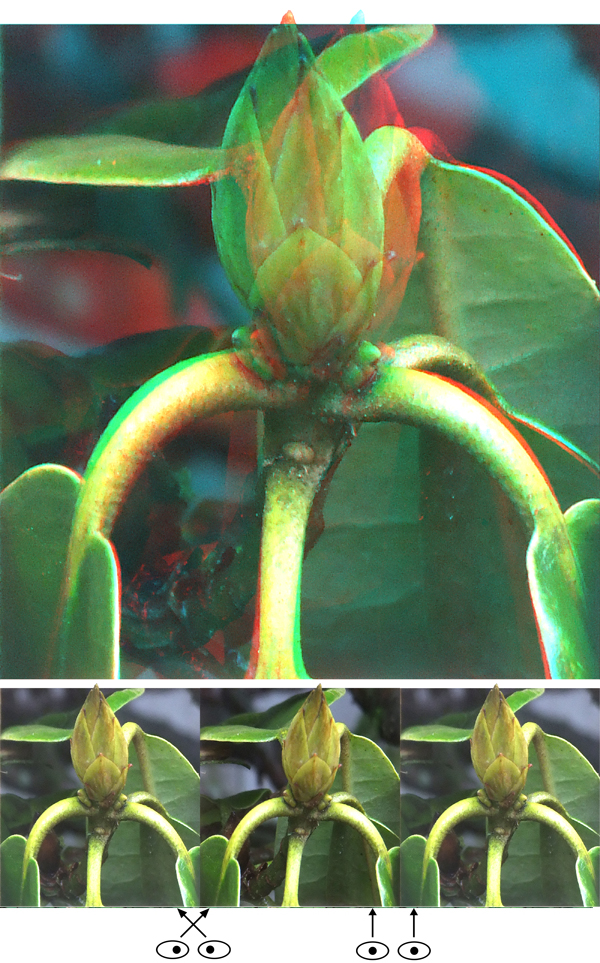 Rhododendron Blossom

Hi All,
This shot was taken last week up in Seattle.
Next weekend we'll be Arizona bound to the Fountain Hills Great Festival February 21-23. If you're out that way, please stop by and see us there.
Barry Rothstein
I send out a weekly email of these. If you'd like to be included, please go to the contact page and send me an email.
Previous Images of the Week