Image of the Week
04-12-2014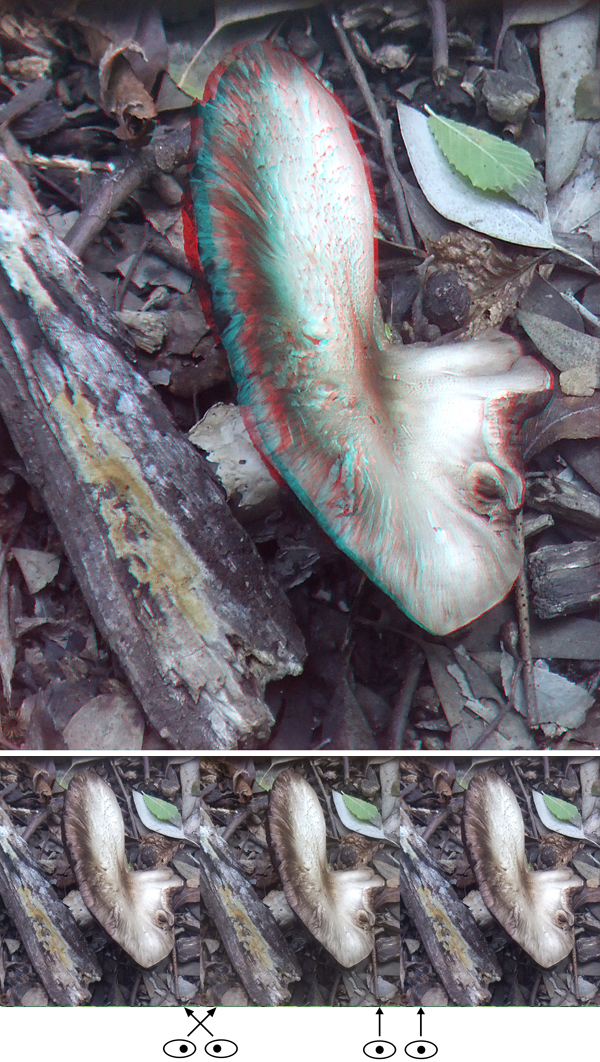 Mushroom shot at El Dorado Park Nature Center

Hi All,
Following a recent, rare, rainy respite from our drought, I hunted mushrooms at El Dorado Park Nature Center. I was seeking but never found the illusive "Birds Nest" variety, but found a bunch of others.
Something that always happens is that you've got a bunch of cool shots, but only end up showing one. In this case, I got 9 fairly to very nice mushroom shots that day. If you want me to send them to you, email back and I'll do so next week, or else provide a link on my site to see them and send you a link.
This weekend, April 12-13 I'll be back at the Los Angeles Times Festival of Books.
I'M NOT IN THE KIDS SECTION THIS YEAR. I'll be at booth 968, so please drop by. Any of you on my email list who drop and say hi are welcome to a free notecard of your choosing.
And soon:
And on May 17-18 we'll be back at Maker Faire in San Mateo, the "greatest show and tell on earth".
Barry Rothstein
I send out a weekly email of these. If you'd like to be included, please go to the contact page and send me an email.
Previous Images of the Week