Image of the Week
09-21-2013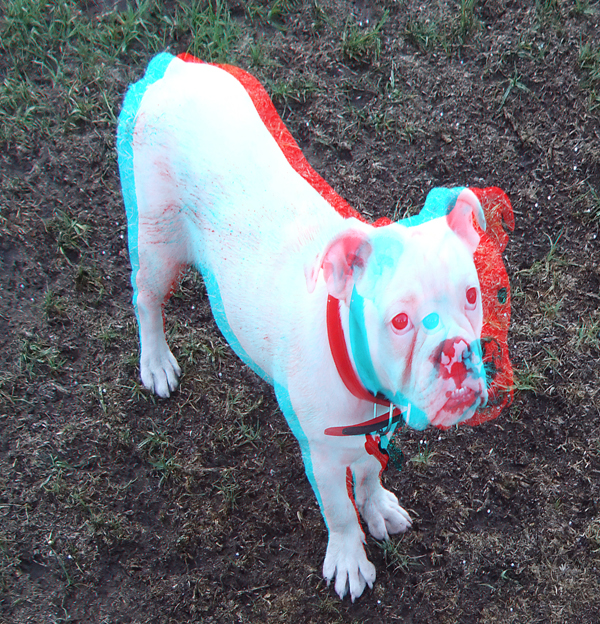 Penny - the new dog in the neighborhood

Hi All,
Penny is a small bulldog that won't let the big dogs ignore her. She's in constant play mode, and is entirely charming. She's integrated quickly into the neighborhood dog pack.
I've got a few events coming up, and desperately need to update my website with them. Someday soon. They are:
Old Town San Diego Art Festival, October 5 & 6.
Pasadena Art Night at the Pasadena Armory for the Arts, October 11.
Take Flight for Kids, a full day family friendly FREE Science and Aviation Festival at Reid Hillview Airport, San Jose, CA on Saturday October 19, 2013.
Barry Rothstein
I send out a weekly email of these. If you'd like to be included, please go to the contact page and send me an email.
Previous Images of the Week